Romney Dumped Shares In Chinese Video Giant That Was Piracy Haven
As Romney stepped up his attack on the President on China, his blind trust sold stock.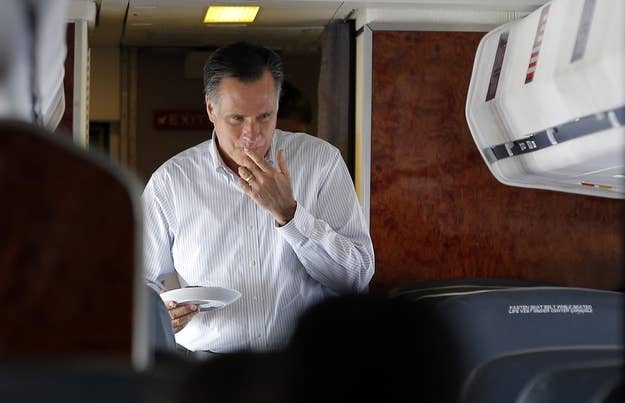 Mitt Romney's recently released tax returns show the governor recently sold off investments in the Chinese online-video company Youku, a Chinese version of YouTube. The site was launched in 2006 and quickly became a haven for downloading illegal American content. The site has been trying to repair its image as a piracy portal since lawsuits have caused them to remove unauthorized content.
Romney's tax returns show the former Massachusetts Governor sold more than 300 shares of the Youku on June 15. Romney has often used Chinese piracy and intellectual property theft as an issue while attacking President Obama on China.
"Did you know they even have an Apple store?" Romney said at a rally in Virginia last week. "It's a fake Apple store; they sell counterfeit Apple products. This is wrong. We're gonna crack down on China when they manipulate their currency, when they steal our goods, when they don't protect our intellectual property. We're gonna make sure that China understands we mean business. Trade is gonna work for us, not just for them."
Recently, the site started working with studios to have content on their site available at a price for users to view similar to iTunes.