Romney Campaign Billed Meeting Expense At Nightclub
A champagne bar in the bathroom.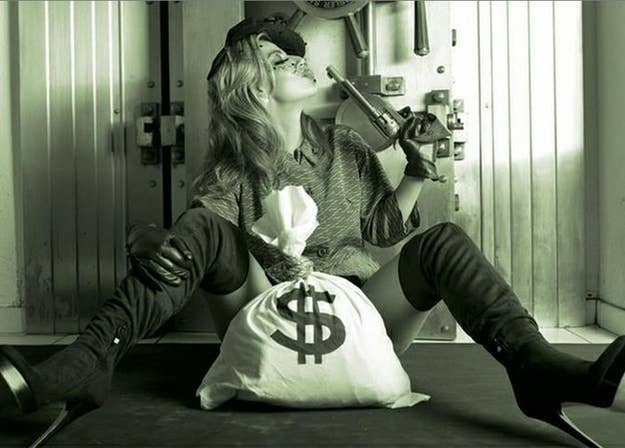 The Romney campaign held a meeting at a racy Arizona night club that boasts a "specialty champagne bar in the co-ed bathroom," according to the campaigns latest filing with the Federal Elections Commission.
The filing indicates the campaign spent $385.24 to "The Mint Restaurant and Ultra Lounge" in Scottsdale, Arizona for a meeting expense.
According to the website of the establishment, "The Mint" specializes in making "all types of events imaginable" which include models, dancers, and showgirls along with body painting in a nightclub that calls itself "half restaurant" and "half ultra-lounge."
The club's signature drunk is a $13 champaign cocktail called "the gold digger" after rapper Kanye West and has been billed by some as "Arizona's hottest new club."
The club also offers a "specialty champagne bar in the co-ed bathroom." In the marble unisex bathroom, a bartender makes drinks while patrons take "socializing in the bathroom to a new level" according to one review of the club.
The club also offers an ice cream bar, chocolate fountain, DJs, valet parking, magicians, balloons, a 30 foot bar, and is housed inside a former bank.
The Romney campaign did not immediately return a request for comment.
Update Romney campaign spokesperson Andrea Saul tells the Huffington Post, "Campaign staffers having dinner is hardly news."