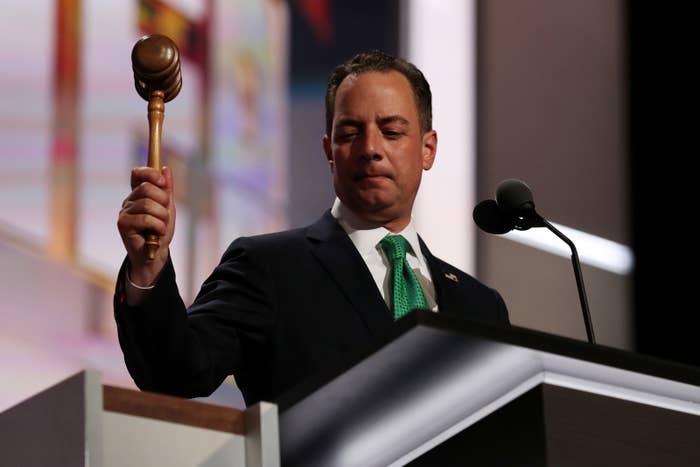 Republican National Committee chairman Reince Priebus says he thinks there's going to be more emails from the Democratic National Committee dumped on Wikileaks.

"I think this is just the beginning, I think there's going to be more emails coming out," Priebus said on the Sean Hannity Show on Tuesday. "These folks don't just dump everything they have on one shot. They're gonna come back over and over and over again."
Wikileaks released a vast array of nearly 20,000 DNC emails on its website on Friday. The FBI has said they they are investigating the alleged Russian-led hacking into the DNC's servers.

Priebus said he thought the emails showed that Bernie delegates had a right to be angry at the DNC. He added that he believed there was evidence that would soon be released showing collusion between the Hillary Clinton campaign and the DNC, even though both parties have denied it.
"My guess is that Wikileaks or these folks have emails to prove that wrong, that's my guess, I don't know it, but I also understand how these folks operate and they're gonna come out again with something shortly, I imagine," he said.