Rick Santorum's Health Care Solution
The former Senator sought to subsidize private insurance for the poor through tax credits.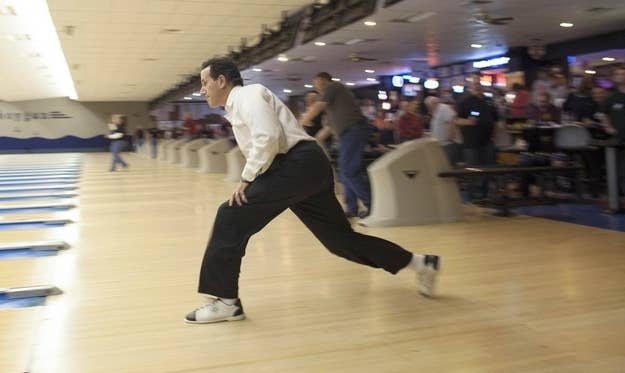 Republican Presidential candidate Rick Santorum often criticizes Mitt Romney for his reforming of the Massachusetts health care system, which served as a basis for national health care reform under President Obama. But Santorum also tried, and failed, to tackle the problem of the uninsured himself, with a more straightforwardly anti-government solution based on tax credits.
Santorum led to the fight to create the very first Medical Savings Accounts in 1996 and Health Savings Accounts in 2003. In 2001 and 2003 the former Pennsylvania Senator introduced a bill known as the Fair Care for the Uninsured Act. The Act sought to subsidize the care of uninsured poor Americans by creating a $15 billion a year federal program which would provide the working poor with tax credits to purchase private insurance.
Santorum summarized the bill in 2001 in his weekly column.
It is time for health care tax policy to catch up to the modern work world. It is only fair that if the tax code subsidizes health care for a CEO, it extends the same assistance to the unemployed, to the waitress at the corner diner, or to an accountant working from home who may not have access to employer-based health insurance.

The purpose of this legislation is to remedy this situation by making health insurance more affordable and relieving families of the fear that the next illness may throw them into financial catastrophe.

How? The Fair Care for the Uninsured Act creates a refundable tax credit of $1,000 per adult, or up to $3,000 per family (indexed for inflation), for the purchase of private health insurance. The credits will be available to people without access to health insurance coverage through their employers or through the federal government. This credit is ideal for low-income workers because they don't have to pay taxes to get the credits, and they receive an advanced payment that allows them to shop around for the plan that best suits their needs.