Rick Santorum: Trump Wasn't In ISIS Propaganda, I Was
"The only person that's been listed in ISIS magazine as an enemy of ISIS is me."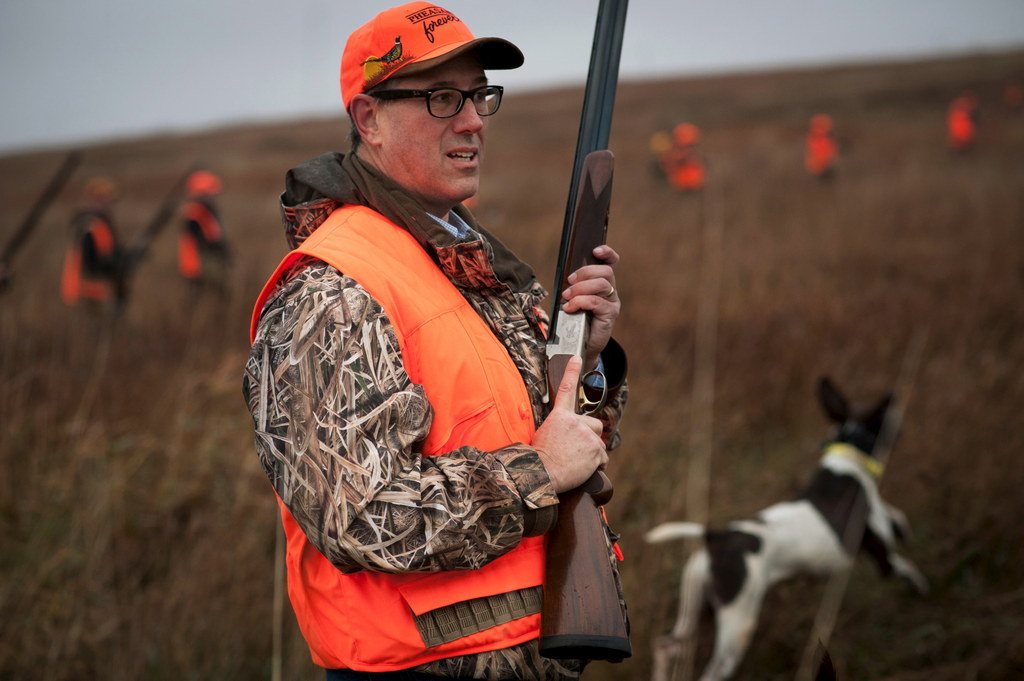 Rick Santorum would like to clear something up: he is the only candidate in the Republican presidential race that has been featured in ISIS propaganda.
During December's Democratic presidential debate, Hillary Clinton erroneously claimed that ISIS was "showing videos of Donald Trump insulting Islam and Muslims in order to recruit more radical jihadists." No evidence has emerged to back this claim.
Santorum set the record straight in an interview with Breitbart News Radio last week.
"Contrary to what Barack Obama has said and even some Republicans have said, some of the more isolationist Republicans say, 'well, we're the reason, because we, because Donald Trump wants to not allow Muslims to come in, that incites the jihadists. They use it as a recruiting tool,'" the former senator from Pennsylvania said. "I heard this the other day, Hillary Clinton say, 'oh they use it as a recruiting tool.' That's ridiculous. The only person that's been listed in ISIS magazine as an enemy of ISIS is me. And you know why they listed me? If you go back and read the article that was in the April edition of ISIS magazine online, it wasn't because I was criticizing or taking on the Muslim religion, or I was pontificating on what we need to do to make Muslims like us. The reason I was identified as an enemy was because I identified who they are."
Santorum was quoted talking about ISIS in Dabiq, the group's online magazine aimed at recruiting westerners.
"Over the last month, a number of crusaders voiced their concerns over the power and drive of the Islamic State, its revival of Islam and the Caliphate, and its eventual expansion into Europe and the rest of the world," reads the introduction.
"The Catholic crusader and American politician Rick Santorum had the following to say," it reads, before showing an infographic with Santorum's quote and a picture of him.
Santorum added that he was featured in their magazine as an enemy because ISIS's enemies "are people who understand them and know how to defeat them."
The article from ISIS' magazine Dabiq is below: