Retired General Norman Schwarzkopf Dies At Age 78
The former Gulf Storm commander died in Tampa, the AP reported.
He was awarded a silver star for personally leading trapped soliders out of a minefield in Vietnam and even carrying off some of the wounded he rescued.
He was awarded a Purple Heart for being wounded in Vietnam as well.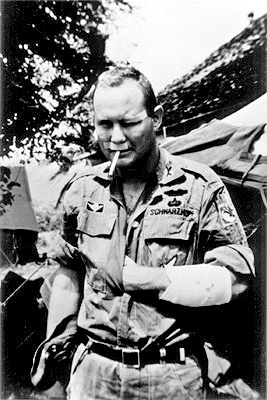 He had three children and is pictured here with his daughter Cindy during her freshman year at Auburn.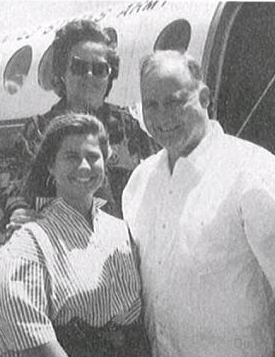 He was married to his wife Brenda for 44 years.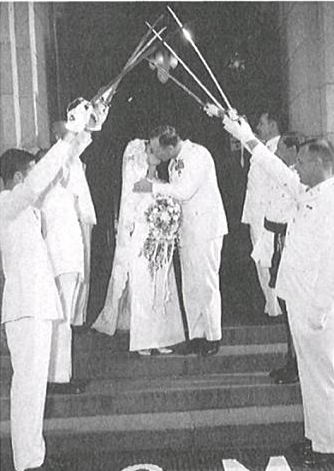 He was first named a general in 1978.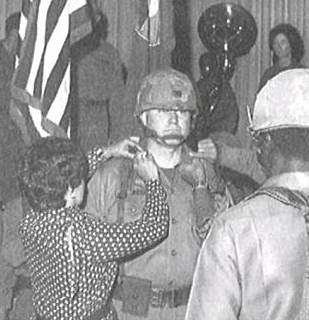 He is best known for successfully leading Operation Desert Storm in 1991.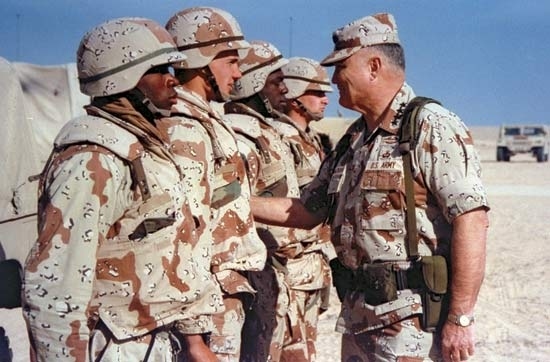 He was awarded the Presidential Medal of Freedom by George H. W. Bush in 1991.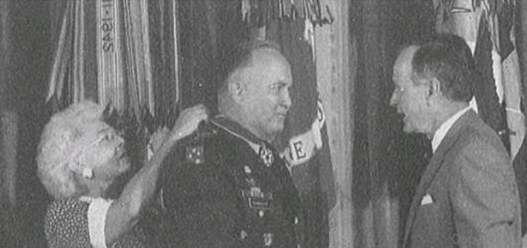 He remained good friends with Colin Powell throughout his life.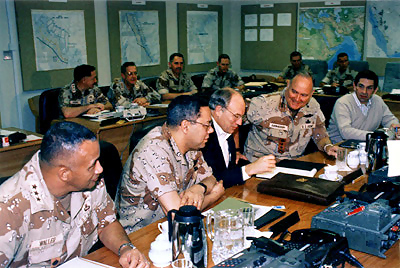 He retired from the military in 1991.
After his retirement he worked to defeat prostate cancer, which he was diagnosed with in 1993.