Republicans Seize On Obama's "No Strategy" To Combat ISIS Comments
The White House has been frantically trying to change the message since Thursday's press conference.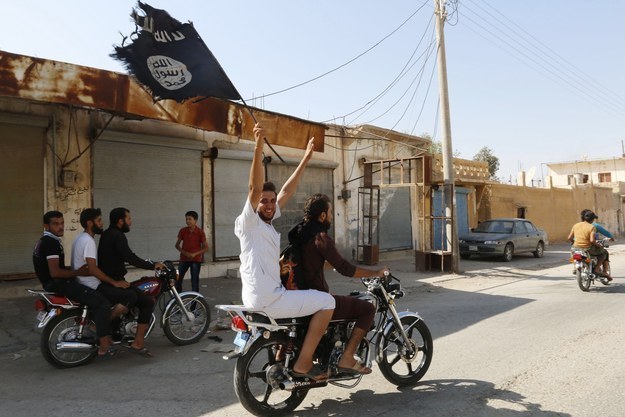 Republican members of Congress have seizing on comments from President Obama that "we don't have a strategy yet" to combat ISIS militants and possibly strike them in Syria.
"I don't want to put the cart before the horse. We don't have a strategy yet. I think what I've seen in some of the news reports suggest that folks are getting a little further ahead of what we're at than what we currently are," President Obama said in response to a question about consulting with Congress about military action.
In a first sign that Congressional Republicans want to make the moment of candor a representation of Obama's foreign policy, many members of Congress have been tweeting about the remarks.
The White House attempted to quickly clean up the comment on both Thursday and Friday, frantically emailing reporters, tweeting, and making television appearances to combat what many are perceiving a serious gaffe.
The president added Thursday he would make he consulted with Congress when he had a clear strategy; reports have said the Obama administration is considering strikes on ISIS in Syria.
"And I think that's not just my assessment but the assessment of our military as well," Obama said. "We need to make sure we have clear plans, so that we are developing them. At that point, I will consult with Congress and make sure their voices are heard. But there's no point in me asking for action on the part of Congress before I know exactly what it is that is going to be required for us to get the job done."