Rand Paul's New Book Sells Fewer Than 500 Copies In Two Weeks
Blame the invisible hand.
Kentucky Sen. Rand Paul's new book, released on Oct. 20, has sold fewer than 500 copies, according to numbers from Nielsen BookScan.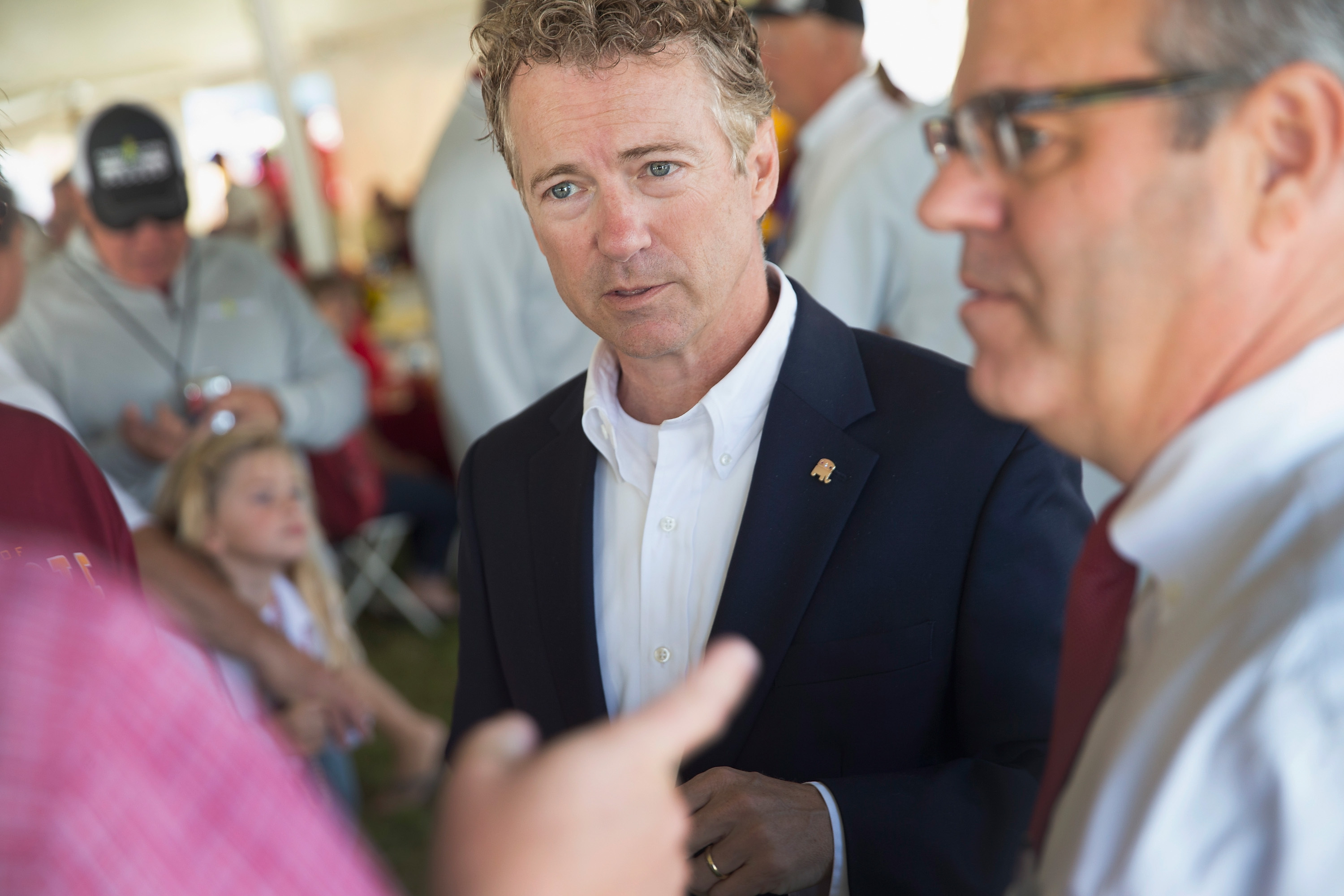 Paul's book, Our Presidents & Their Prayers, a 36,000-word account about the faith of U.S. presidents, had only sold 80 copies in the first six days, according to the BookScan numbers. Today the number of sales for Paul's book stands at 440 through Sunday, according to sources with access to the numbers.
For comparison, Donald Trump's latest book, Crippled America, released on Tuesday, sold 174 copies of "only pre-sales that have come through our panel of retailers," according to a Nielsen spokesperson.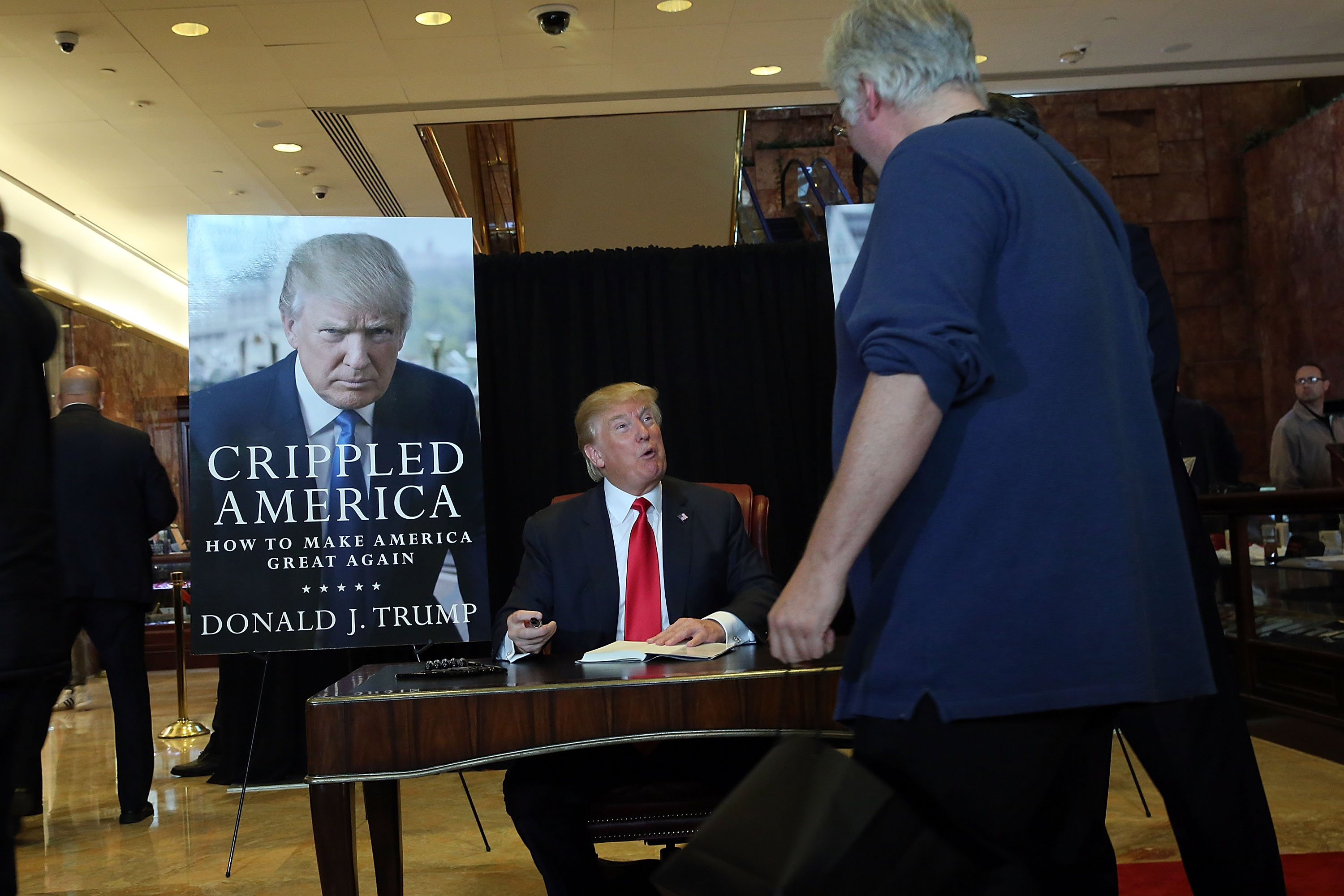 A publishing source notes that Trump's number isn't a good representation of sales because data provided was pre-sales, and the next update of the sale numbers (next Wednesday) would only provide sales data through Sunday. Meaning, Trump's number of sales are likely far greater than the number taken on Wednesday. Still, the book's numbers far exceed Paul's early total.