Rand Paul: High Trump Poll Numbers Result Of Eager Pollsters
"...this is a poll of the undecided leaners."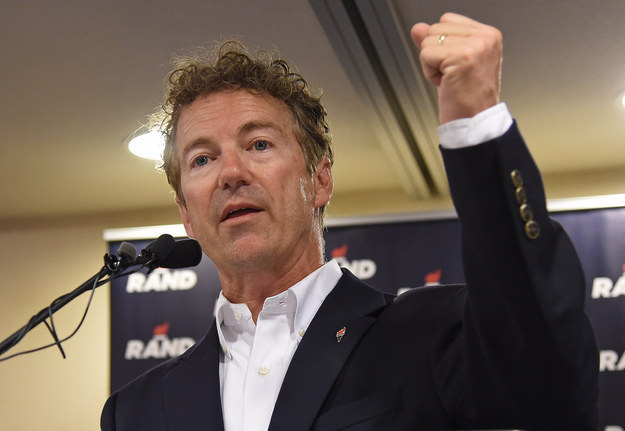 Kentucky Sen. Rand Paul says support for Donald Trump's presidential campaign is the result of pollsters pushing people to say who they are "kind of for now" and does not reflect a real commitment to Trump.
Paul's campaign has faltered in recent weeks and is suffering from lagging poll numbers.
"Well, one of the few things very people know is when they ask any poll right now two-thirds of the people who respond say they're undecided," Paul told radio host Mike Gallagher earlier this week of Trump's support.
"And they say, 'no really, tell us who you're really kind of for now,'" he continued. "And so really this is a poll of the undecided leaners. And so these are undecided that's leaning a direction. So it's very very much not a commitment."
"It's very early and if this were in January it'd be alarming because I don't think the country really needs a celebrity reality TV star to be our nominee. And so it's not January, a lot of time between."
Take a listen to the audio: