Kentucky Sen. Rand Paul launched his presidential campaign Tuesday complete with a page to endorse the new presidential candidate.
The endorsements are then presented on a map of the United States.
The people on the endorsement map, however, appear to be stock images from a Italian photographer Andrea Piacquadio who goes by the name Olly or Ollyy on stock image sites,and according to his Shutterstock page, is based in Germany.
Here's how the page for endorsing Rand Paul looks, complete with an endorsement map:
And here's a better look at the map itself: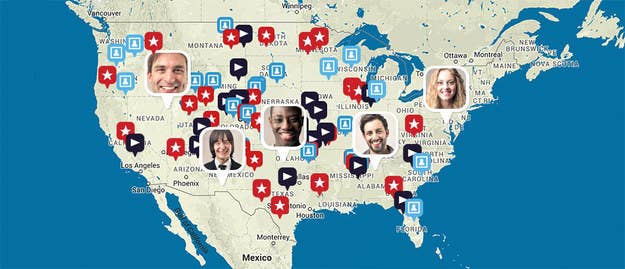 The man in the top left corner of the page over Oregon is a stock image used on a number of other sites.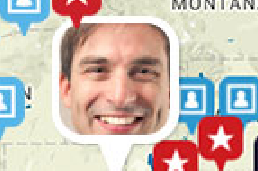 And here's that model's page on Shutterstock. According to the photographer's page, he is German-based.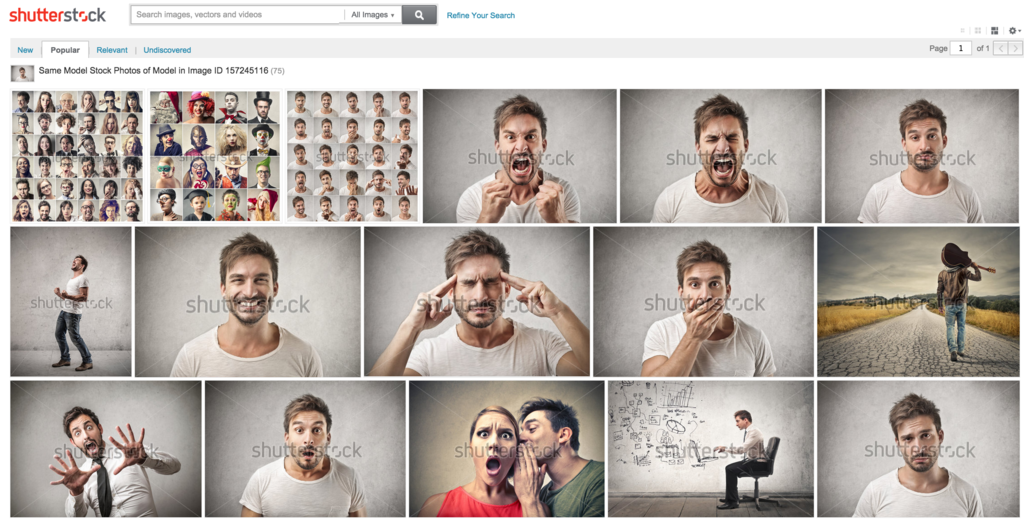 The man in the bottom right over New Mexico also is a stock image.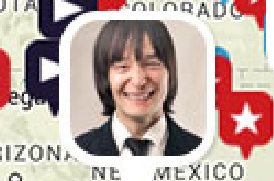 The man over Alabama is also a stock image.

Smiling lady over Maryland is also a stock image, a reverse-image search shows.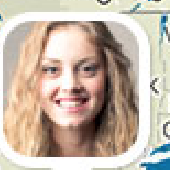 A Paul aide did not return a request for comment.
Update: The photos have been removed.