Kentucky Sen. Rand Paul defended giving two speeches with sections taken verbatim from Wikipedia, saying he gave "credit" to the movie plot line about whic the Wikipedia article was written. Paul spoke with America with Jorge Ramos on Fusion Wednesday.
Paul argued you can't plagiarize a movie plot line summarized on Wikipedia.

"It's a disagreement over how you footnote things, and I think people footnote things different in an academic paper than they do in a public speech, but if we were going to present any of these speeches for publication they'd have footnotes in."

The speeches do appear on Paul's website, without footnotes.
On Monday, MSNBC's Rachel Maddow pointed out the similarities between Rand Paul's talk in Virginia about Gattaca and that futuristic film's Wikipedia entry.
BuzzFeed then decided to look into if Rand Paul had copied from Wikipedia before. A search of Paul's speeches on his website turned up one quick example copied almost word-for-word from Wikipedia. The movie Stand and Deliver was discussed in a June 12, 2013 speech on immigration.

Paul's office did not return a request for comment from BuzzFeed about the initial charges of plagiarism from MSNBC's Rachel Maddow or BuzzFeed's own search on Tuesday.
Here's Paul speech: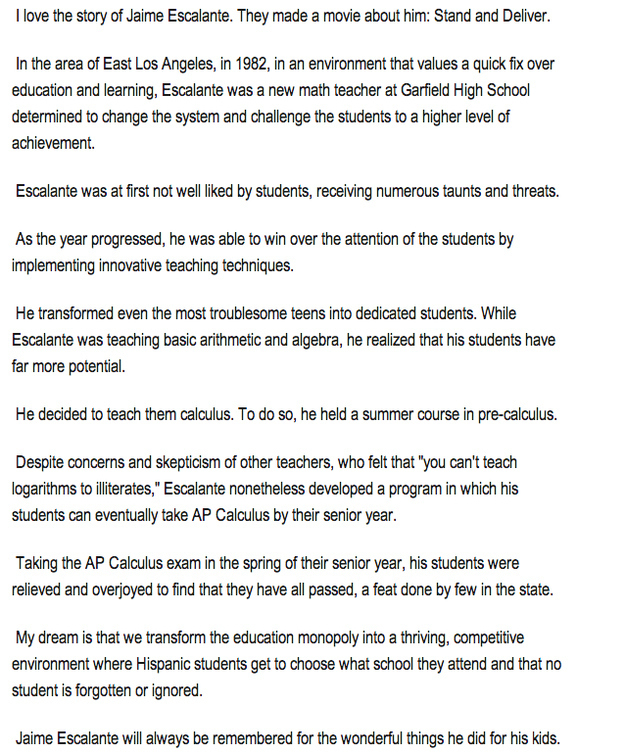 Here's is the Wikipedia article. The red underlined text appears in Paul's speech verbatim.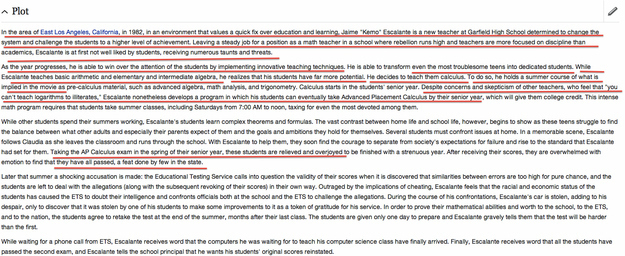 Update: On Thursday Rand Paul's spokeswoman emailed this comment: "In the course of a 25 minute speech, Senator Paul described the plot of a movie attributed it to the primary sources – the movie – in no way insinuating they were his own thoughts or ideas. If the text had been submitted for academic publication, of course it would have been footnoted. Only in Washington is something this trivial a source for liberal media angst."