Rand Paul And Marco Rubio Are Fighting About Cuba
Troll.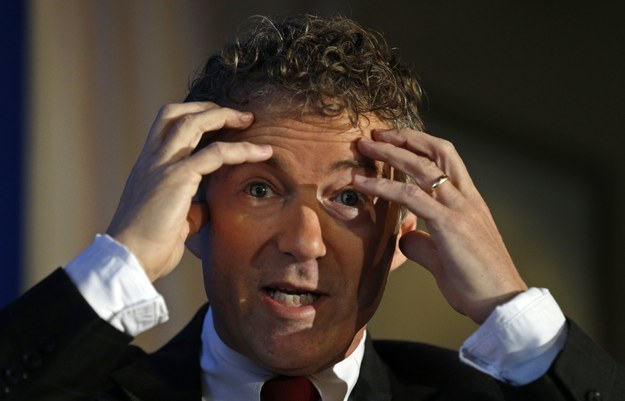 Republican Senator Rand Paul is going after fellow Republican Senator Marco Rubio over his views on U.S.-Cuba relations.
In a Facebook post and series of tweets, the libertarian-leaning Kentucky senator, who has been called an isolationist from the more hawkish wing of the Republican Party, lobbed the term at the Florida senator.
"Seems to me, Senator Rubio is acting like an isolationist who wants to retreat to our borders and perhaps build a moat. I reject this isolationism," writes Paul.
Thursday night on Fox News's The Kelly File Rubio said Paul had no clue about Cuba.
"Like many people that have been opining, he has no idea what he's talking about."
Both senators are seen as potential contenders for the Republican presidential nomination in 2016.
The series of tweets and the Facebook post are below. This post will be updated with any further tweets and a response, if any from Rubio: