Praise Of Fox News' Dr. Keith Ablow On His Website Actually A Review Of Character In His Novel
"Fascinating clinical insights..."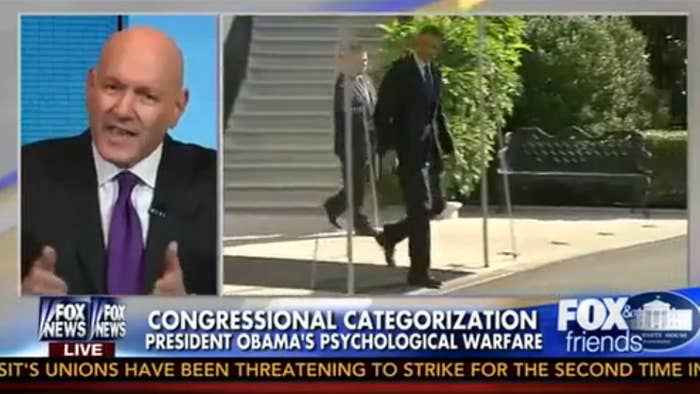 Dr. Keith Ablow, a psychiatrist and "member of the Fox News Medical A-Team" according to Fox News, recently penned a controversial op-ed defending Dr. Ben Carson's comments that if Jews in Europe had guns they may have been able to stop the Holocaust.
No stranger to controversy, Albow, a fixture at Fox News since 2007, has in the past provided his psychiatric evaluation of President Obama (he said Obama felt victimized as a child and was taking it out on America) and once said that first lady Michelle Obama needed to "drop a few pounds."
Ablow's personal website offers testimonials of his psychiatric work, most of them anonymous, displaying only the initials of those offering praise. One prominent testimonial, however, is from the New York Times.
"Fascinating clinical insights..." reads the testimonial from the Times.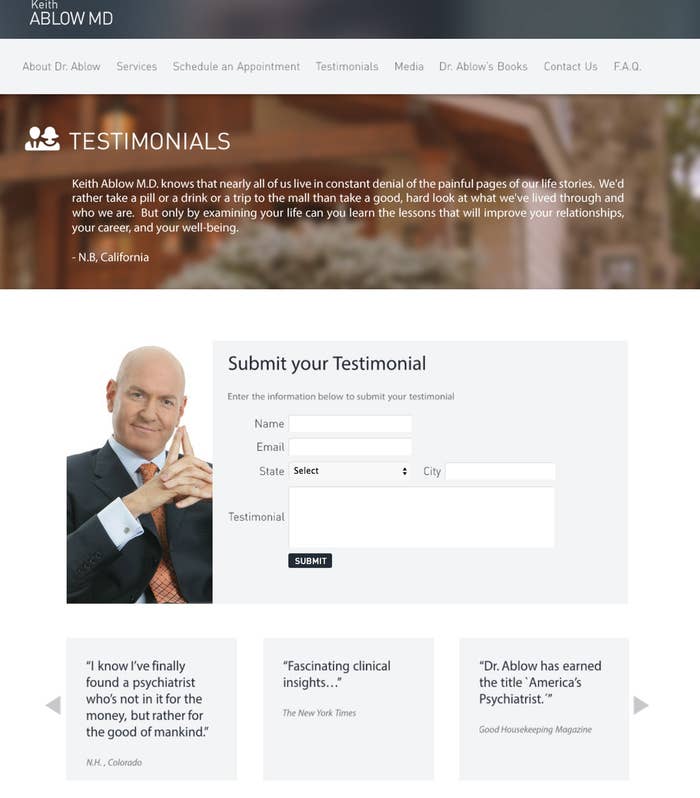 The "..." makes it clear there's some context missing. BUT WHAT COULD IT BE!?

The praise is not actually a personal review of Ablow's work as a doctor, but a New York Times review of a character in his novel, Compulsion. Ablow has written a series of novels about a doctor, Frank Clevenger, a forensic psychiatrist from Massachusetts (like Ablow) who solves murder mysteries.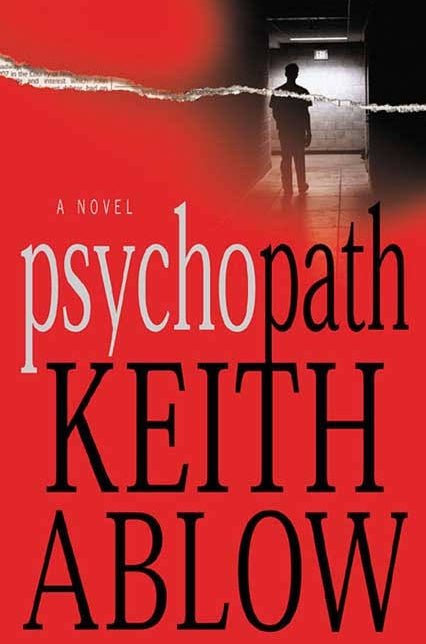 Here's the New York Times review of his novel:
As a forensic psychiatrist, Dr. Frank Clevenger doesn't exactly inspire confidence. It could be because this showboat shrink, who makes his third appearance in Keith Ablow's COMPULSION (St. Martin's, $24.95), shaves his head, rides a Harley and can't keep his hands off women -- not even at the funeral of a murdered child. Or maybe not. Maybe it's not the doctor's ostentatious style but his facile manner of practicing instant analysis on severely damaged, even pathological, patients who, for their part, open up to him like the darling buds of May. ''Billy seemed about to invite me into his suffering,'' he says of a violent teenager, suspected of having strangled his infant sister, who is about to spill his guts at first meeting. On really tough cases, like a hideous one involving Munchausen syndrome, it takes three quickie sessions.
But, to give him his due, Clevenger does not spout jargon, and if you can get past the unnerving glibness, he comes across with fascinating clinical insights into murderers and other psychos, including the monster who crept into the nursery of a wealthy family's Nantucket home and killed one of their twin daughters in her crib. Whodunit? It's a tough call because everyone in this household is some kind of basket case -- including Clevenger, whose own sexual obsessions ultimately undo him.
Here's the review featured inside one of Ablow's novels: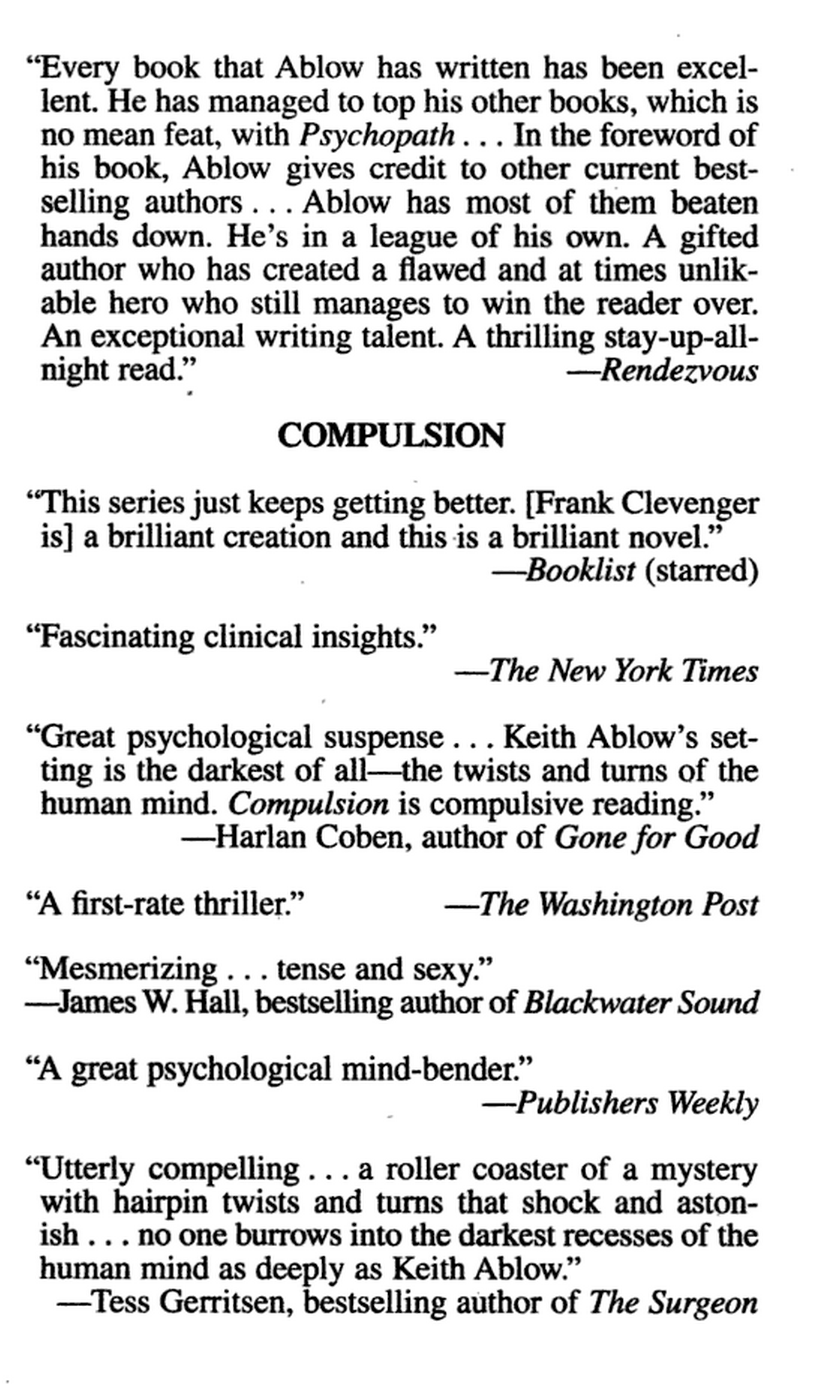 A comment request from Ablow was not returned.
Another testimonial, credited to N.B. in California, in the past has appeared word-for-word as part of Ablow's biography on his website and in a book biography. The review today:
The same text as it appeared in the past on his website:

And the same text as it appears as part of Ablow's biography for one of his books.