1.
Former U.S. U.N. spokesman Richard Grenell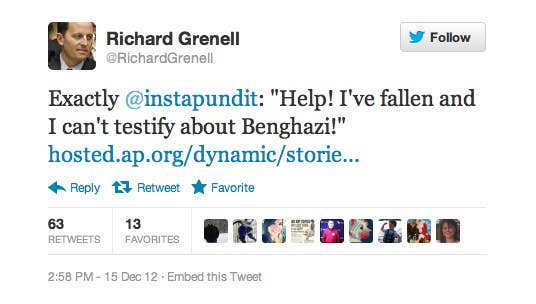 2.
The New York Post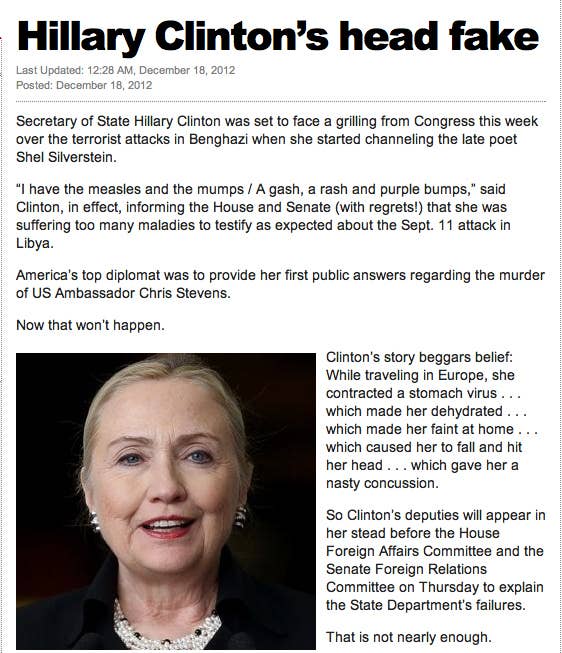 3.
Newbusters hit the press for "disingenuously reporting the Hillary excuse for not testifying without the slightest bit of skepticism."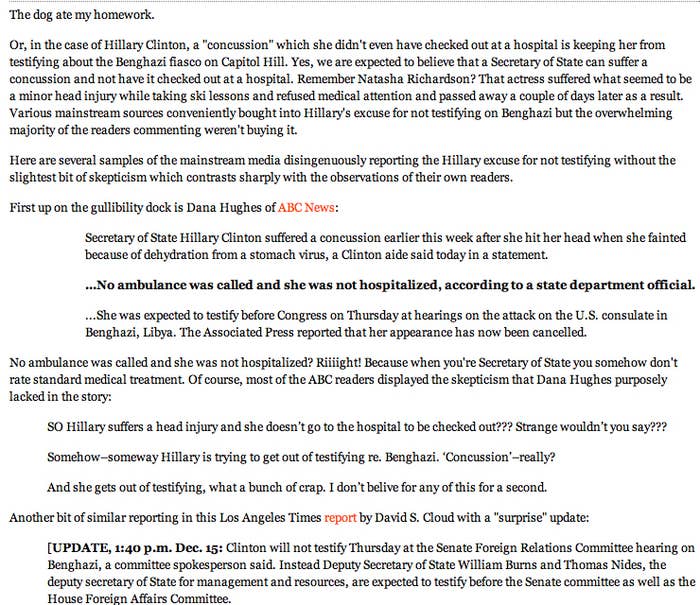 4.
Charles Krauthammer called Clinton's concussion "acute Benghazi allergy" Sean Hannity added "let's see the medical report on that."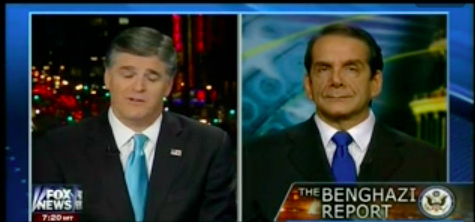 5.
John Bolton called it "diplomatic illness."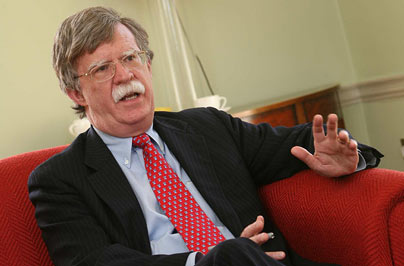 6.
Outgoing Congressman Allen West said "I'm not a doctor, but it seems as though – that the Secretary of State has come down with a case of Benghazi flu."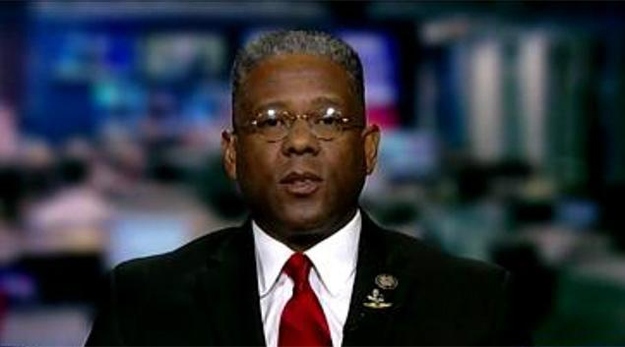 7.
The Daily Caller's Jim Treacher demanded to see her medical report to believe she was ill.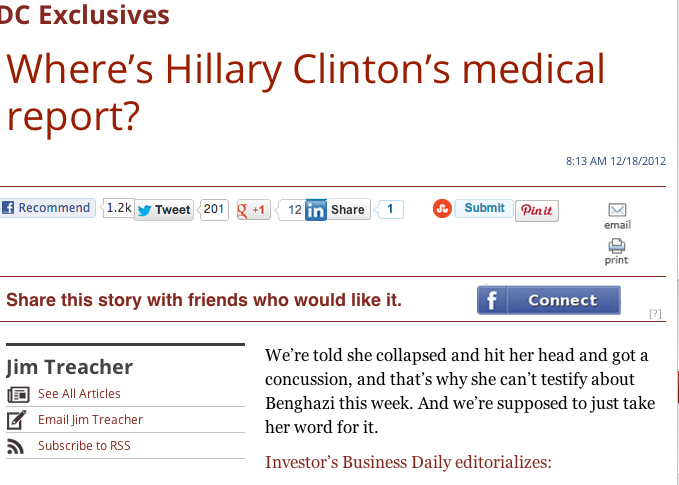 8.
Monica Crowley called it "a virus with impeccable timing."