Obama Says To Look At "Videotape" For His Flip-Flops
The President hit Mitt Romney for flip-flopping today on the campaign trail in Iowa saying you can look at videotape of his past positions and not see flip-flops. The President, however, has engaged in his own of political gymnastics as well.
Obama in 1996: Answers a questionnaire and says he supports banning assault weapons, handguns.
Obama in 2004: We need to end the Cuba embargo.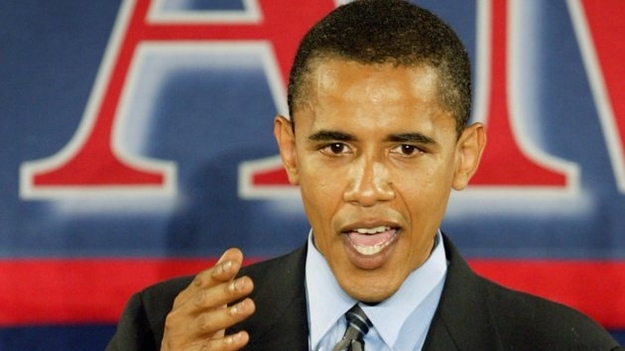 Obama in 2004: Says he does not opposes cracking down on businesses that hire illegal immigrants