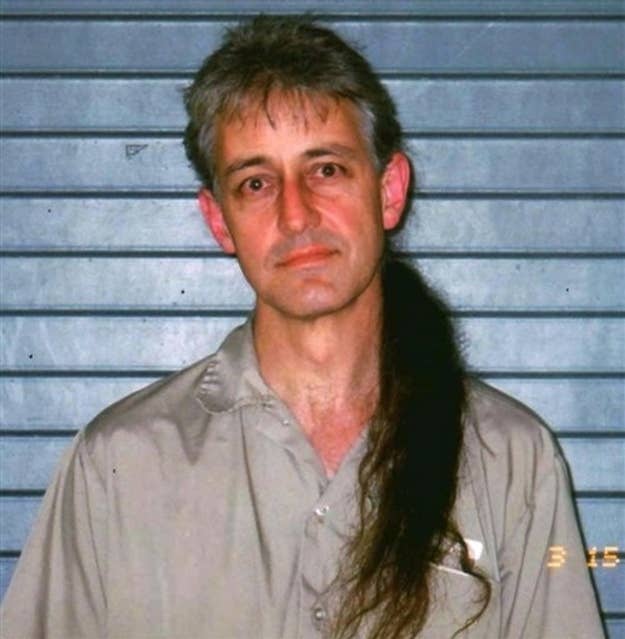 An obscure federal prison inmate gave President Obama an unexpected run for his money in the West Virginia Democratic Primary Tuesday, highlighting the deep dislike for the president in the Appalachian heartland.
With 96% of the precincts reporting Tuesday night, Keith Judd was holding steady at 41% of the vote and had won ten counties.
Judd is also known as federal prison inmate Number 11593-051 at the Beaumont Federal Correctional Institution in Beaumont, Texas, where Judd is serving a 210-month sentence for extortion and making threats at the University of New Mexico in 1999.
According to both state and national Democratic Party rules, Keith Russell Judd is entitled to receive at least one delegate from West Virginia for the Democratic National Convention in Charlotte, N.C. because he received 15% of the vote.
Judd ran particularly strong in West Virginia's coal country, carrying the labor stronghold of Mingo County, among others.
The votes appear to be votes against President Obama rather than for Judd. The state was one of the few states in which John McCain faired better against Barack Obama than George Bush did in 2004. Democrats in the state attributed Obama's problems to his race, and sought to counter that with an unusually blunt campaign message in October, seeking — unsuccessfully — to convince white Democrats to vote for the African-American candidate. Primary exit polls found that 20% of white voters in West Virginia cited race as a factor in their overwhelming support for Hillary Clinton, the most in any state.