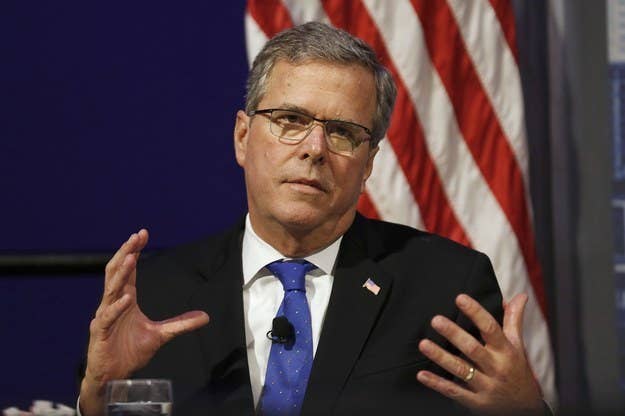 Time magazine reported on Monday that former Florida Gov. Jeb Bush has hired Ethan Czahor, a Santa Monica-based techie who co-founded Hipster.com, to be chief technology officer for his political action committee, Right to Rise.
After the story of his hiring broke, tweets on his Twitter account started disappearing. The Twitter account is linked from his personal website. The count this morning was 177 tweets:

And the latest tweet count is 132:

Several of the deleted tweets refer to women as "sluts":


Some are about gay men at the gym:


Here are some other deleted tweets:





"Governor Bush believes the comments were inappropriate," a Bush spokesperson told BuzzFeed News. "They have been deleted at our request. Ethan is a great talent in the tech world and we are very excited to have him on board the Right to Rise PAC."