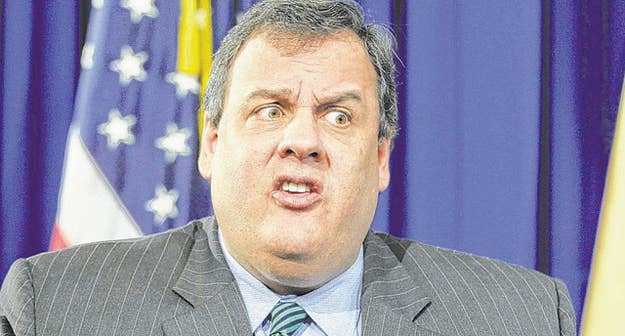 The National Weather Service issued this statement to New Jersey residents today.
SANDY IS EXPECTED TO SLAM INTO THE NEW JERSEY COAST LATER MONDAY NIGHT, BRINGING VERY HEAVY RAIN AND DAMAGING WINDS TO THE REGION.

THE STORM IS A LARGE ONE, THEREFORE DO NOT FOCUS ON THE EXACT CENTER OF THE STORM AS ALL AREAS WILL HAVE SIGNIFICANT IMPACTS.

THIS HAS THE POTENTIAL TO BE AN HISTORIC STORM, WITH WIDESPREAD WIND DAMAGE AND POWER OUTAGES, INLAND AND COASTAL FLOODING, AND MASSIVE BEACH EROSION. THE COMBINATION OF THE HEAVY RAIN AND PROLONGED WIND WILL CREATE THE POTENTIAL FOR LONG LASTING POWER OUTAGES AND SERIOUS FLOODING.

PREPARATIONS SHOULD BE WRAPPING UP AS CONDITIONS ARE EXPECTED TO WORSEN TONIGHT AND ESPECIALLY ON MONDAY.

SOME IMPORTANT NOTES...

1. IF YOU ARE BEING ASKED TO EVACUATE A COASTAL LOCATION BY STATE AND LOCAL OFFICIALS, PLEASE DO SO.

2. IF YOU ARE RELUCTANT TO EVACUATE, AND YOU KNOW SOMEONE WHO RODE OUT THE `62 STORM ON THE BARRIER ISLANDS, ASK THEM IF THEY COULD DO IT AGAIN.

3. IF YOU ARE RELUCTANT, THINK ABOUT YOUR LOVED ONES, THINK ABOUT THE EMERGENCY RESPONDERS WHO WILL BE UNABLE TO REACH YOU WHEN YOU MAKE THE PANICKED PHONE CALL TO BE RESCUED, THINK ABOUT THE RESCUE/RECOVERY TEAMS WHO WILL RESCUE YOU IF YOU ARE INJURED OR RECOVER YOUR REMAINS IF YOU DO NOT SURVIVE.

4. SANDY IS AN EXTREMELY DANGEROUS STORM. THERE WILL BE MAJOR PROPERTY DAMAGE, INJURIES ARE PROBABLY UNAVOIDABLE, BUT THE GOAL IS ZERO FATALITIES.

5. IF YOU THINK THE STORM IS OVER-HYPED AND EXAGGERATED, PLEASE ERR ON THE SIDE OF CAUTION.

WE WISH EVERYONE IN HARMS WAY ALL THE BEST. STAY SAFE!