Mitt Romney Vetoed Human Elevator Bill
The former Massachusetts Governor vetoed a bill allocating money to improve elevators to comply with the American Disabilities Act.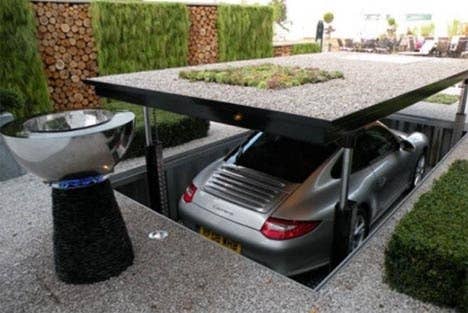 Mitt Romney's home improvements have been in the news today for ill-timed plans to triple the size of his La Jolla, California home, plans that include adding a car elevator.
His appreciation of elevators in his capacity as a private citizen didn't show up, however, when he was Governor of Massachusetts. In particular, Romney — like many Republicans — was hostile to requirements for elevators imposed by the Americans Disabilities Act (ADA). In two items flagged by a Democratic operative, Romney vetoed legislation that would have improved elevators for the disabled.
On June 26, 2006 Romney vetoed an improvement project with the price tag of $40,000 with his line item veto. The project would have allocated the money to Woburn Development Authority for improvements to an elevator to meet the standards set in the ADA.
Also on that day Romney vetoed an additional $25,000 to the Braintree, Massachusetts Council on Aging. The money was again proposed to meet improvements with the ADA.
Romney justified the cuts saying the programs along with others he vetoed "would be nice to have, but which we cannot justify paying for out of rainy day funds. A smaller number of these projects are just pure pork."
As Governor, Romney kept a private elevator in the statehouse locked exclusively for his personal use. The elevator became a symbol of his distance from the press and the state legislature, as veteran lawmakers complained about a lack of access to the Governor. After Romney finished his term, the elevator was reopened.