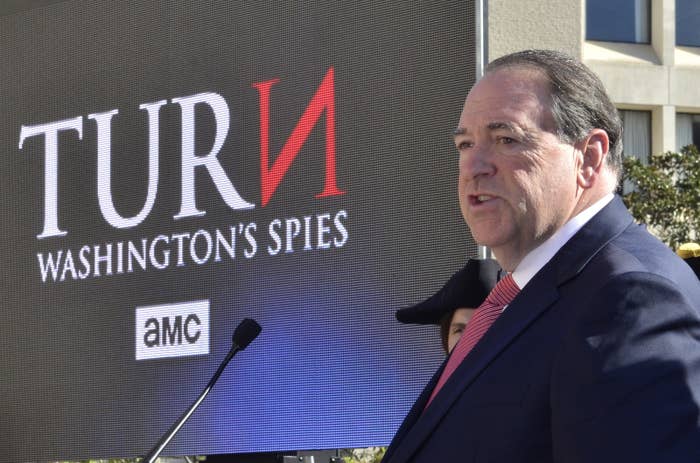 Former Arkansas Gov. Mike Huckabee, the author of God, Guns, Grits and Gravy, says most Republicans are offended former Republican nominee Mitt Romney has not endorsed Donald Trump.
Huckabee was with speaking with Israeli radio station GLZ this week when he blasted Romney.
"Well, I think he will win. I think he will beat Hillary Clinton," Huckabee said. "I do not understand Mitt Romney, and I think it's very unfortunate, that after getting the support of all the Republicans, that he's decided that he's not going to be a team player. I just think that's something that's very, very offensive to most Republicans."
Huckabee said earlier in the interview that Trump was "not racist" in his proposals towards Muslims.

"It's not racist. Look, I think a lot of people are acting like what Donald Trump is saying is so unbelievable," Huckabee said. "Actually, what he's saying is what every other country on Earth does right now. Not all Muslims are terrorists, but virtually all terrorists that are doing the kind of murders we're seeing in America are Muslims."