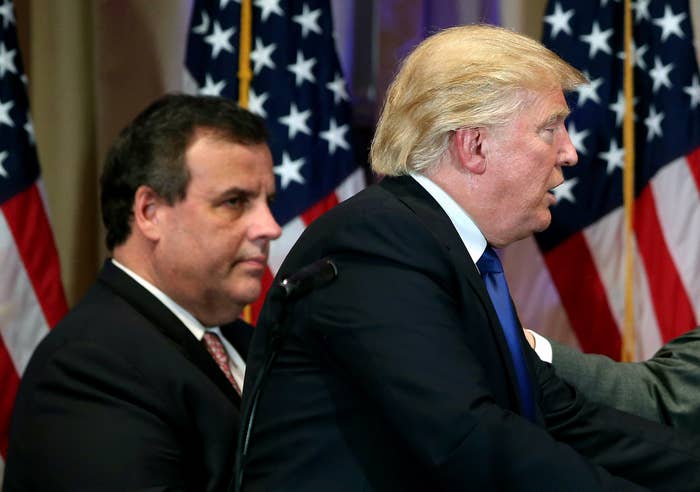 Rep. Bill Huizenga, a Rubio-backer, said it would be a "tough decision" whether or not to support Donald Trump if he were to become the Republican nominee.
"We're a long way from that," said the Michigan congressman when asked if he'd support Trump. "He has, I think, diminished himself in the eyes of a lot of us. If my option though is Hillary Clinton or Bernie Sanders conversely, or when they go to convention and truly go into the smoke-filled back room and emerge with Joe Biden as their candidate, you have start looking to who's going to be impacting the Supreme Court, who's going to be impacting a number of these things that are going to be coming up in the next couple of years."
A growing chorus of Republicans, both elected officials and party leaders, have said in recent days they wouldn't vote for Trump under any circumstance. Huizenga left the option open, but said his comments show the antagonizing prospect many Republicans find themselves in as Trump marches to the nomination.
"I wish it wasn't such a tough decision, but he can turn that around. But so, you know, I'm a conservative," he continued. "I'm an American first but it's not so much about party, it's philosophy for me. So who at that point matches my philosophy most-closely."
Huizenga said that conservatives' options are getting limited very quickly, but ruled out voting for Gary Johnson on the Libertarian ticket.