The area hit via RT: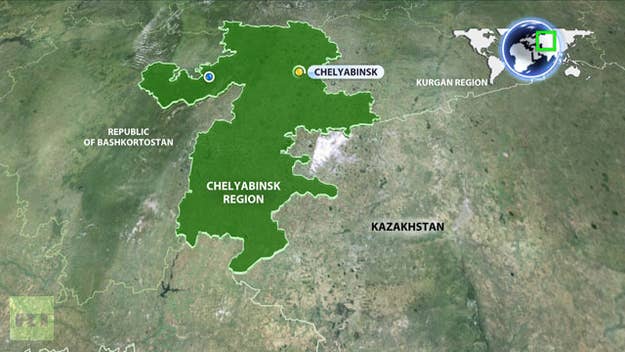 Some residents reported hearing a loud blast.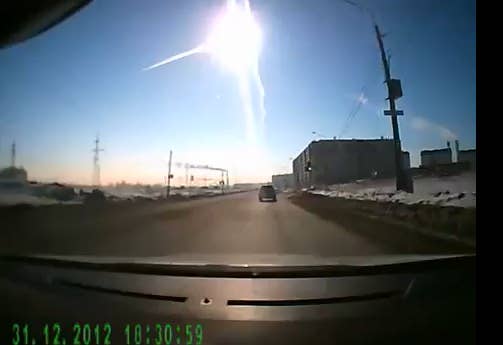 Other witnesses said that "houses shuddered, windows were blown out and cell phones stopped working" according to RT.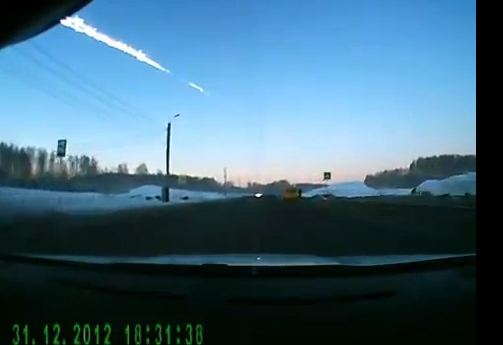 Nearly 1,000 people reported injuries, according to AP.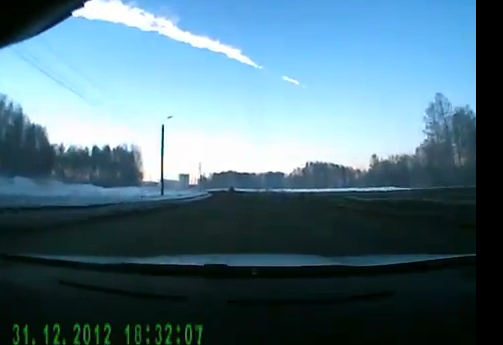 An emergency official said it was most likely a meteorite shower, with a blast reported at 32,000 feet.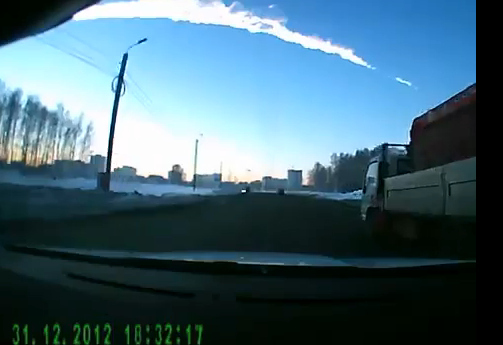 Some office buildings in areas affected were being evacuated.