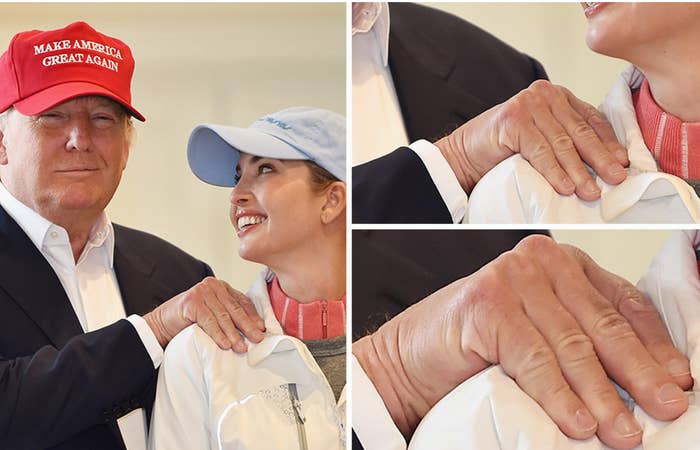 John McCain, in a radio interview on Wednesday, lamented that the Republican presidential race has devolved into petty insults and attacks.
"The thing that I regret the most is we're now with all these threats that I just described to you – there will be further attacks on the United States of America – we're now having a debate about sweating, about the size of their hands, about make up, about hair, and that is a great disservice to American people in this time of great challenge," the Arizona senator told the Alan Colmes Show on Wednesday. "Thousands of Syrians and Iraqis are being slaughtered as we speak. Ukraine is being dismembered by Vladimir Putin. The Chinese are acting in the most aggressive fashion in the South China Sea, so, the American people are not well served."
In recent days, Rubio has criticized Trump for having small hands. Trump has criticized Rubio for sweating.
McCain said he will support the nominee of the party, including Trump, though McCain didn't sound enthusiastic about the idea.