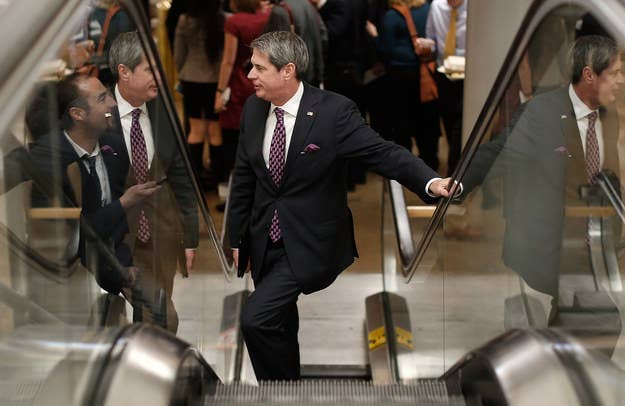 Sen. David Vitter, a Republican from Louisiana who is currently running for governor in the state, says that it is "no secret" that Gov. Bobby Jindal has been running for president "for a while" and that it has affected his decisions as governor.
"Obviously it's no secret that our governor has been running for president for a while," Vitter said of Jindal on the local program Legal Lines with Locke Meredith when discussing his support for term limits.
"I think a lot that a lot of people think that has colored his decisions here on the ground in Louisiana. We need to have a debate about what's best for us, what's going to build a great future for our kids and grandkids and it shouldn't matter what political pundits or leaders in Washington or Iowa or New Hampshire think."
Jindal declared his candidacy for the president last week but has been making frequent trips to Iowa and New Hampshire over the past year.
Here's the video: