Listen To The Amazing Opening Theme Song To Mike Pence's Radio Show
"INDIANA'S TALKING THE MIIIIKE PENCE SHOW."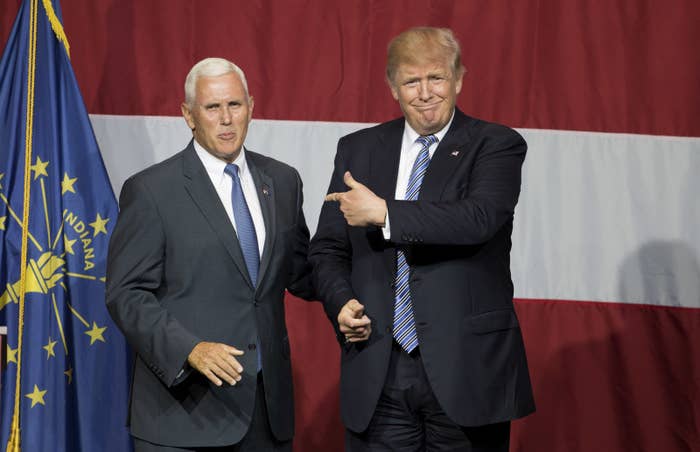 For years in the 1990s, Donald Trump's running mate Mike Pence hosted a local radio show in Indiana.
Here's the introduction to that show. The clip was played on the Howie Carr Show on Friday.
Take a listen: