Speaking on the Senate floor John McCain called the government shutdown/near default "one of the more shameful chapters I have seen in the years I have spent here in the Senate."
John McCain has been in Congress a long time.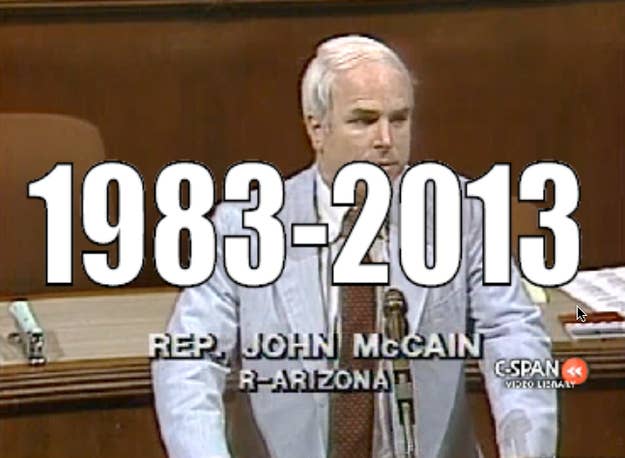 He spent four years as a Congressman and has been a Senator for 26 years. He's seen 9 government shutdowns.