Last Monday: McCain tells Politico "I do not believe we should filibuster."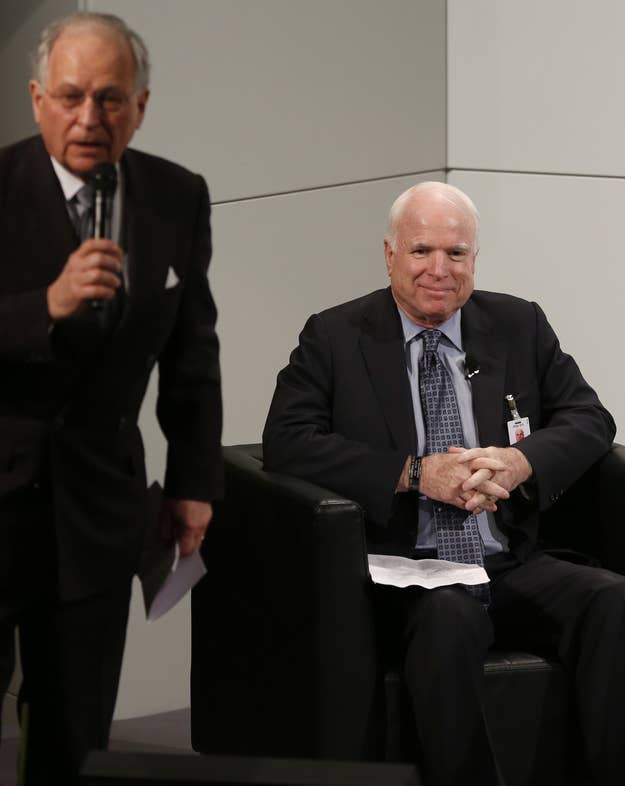 Last Wednesday: McCain adds his name to a letter asking for more Hagel speeches and financial records, says to hold off the vote.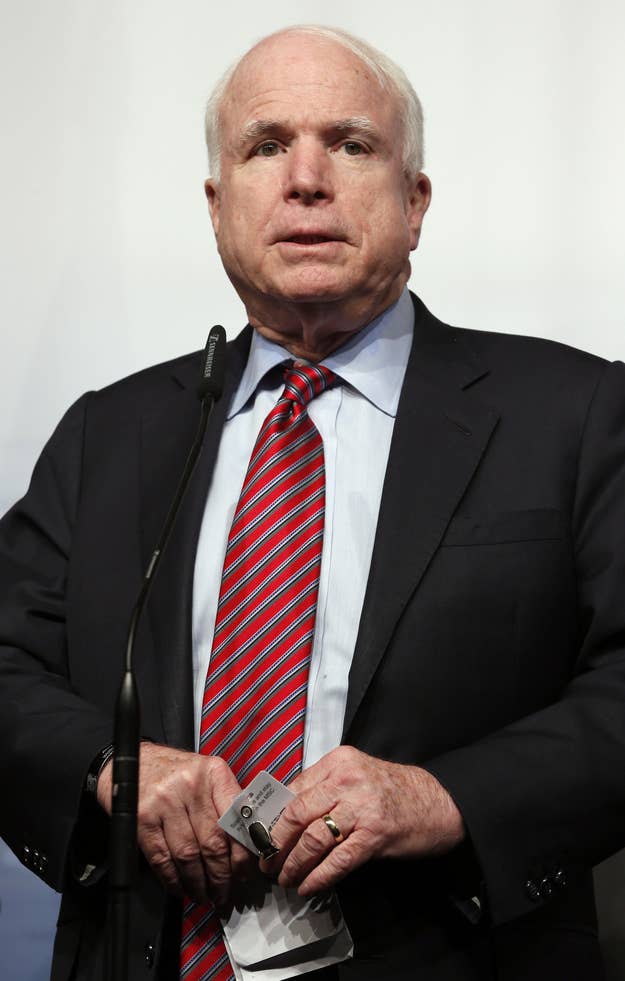 Sunday: McCain tells Fox News: "I do not believe we should filibuster his nomination."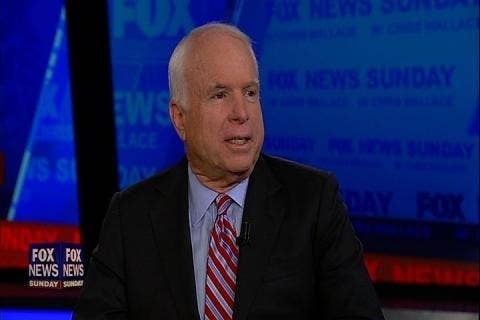 Monday: McCain said that a filibuster: "Sets a wrong precedent. Someday we will have a Republican president. Someday we may even have a majority in the United States Senate."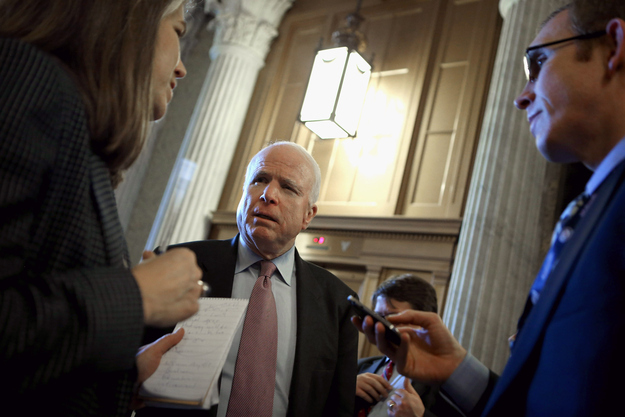 Tuesday: McCain, after comments from Ted Cruz about foreign funding, says "no one on this committee at any time should impugn his character or his integrity."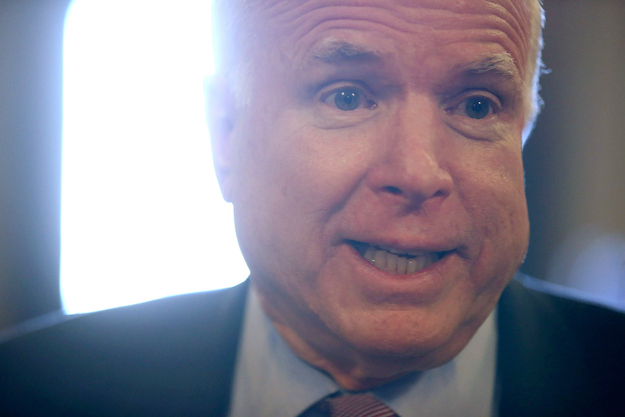 Tuesday night: McCain says he hasn't made up his mind about whether he would vote to allow a floor vote on Hagel's confirmation over Benghazi info.
Thursday: McCain votes "No" on whether to move to up-or-down confirmation, but says he will vote "yes" next week.