Jeb Bush Sat On International Advisory Board Of Gold Company With Controversial Subsidiary
Bush was a member of Barrick Gold's international advisory board, whose mining subsidiary has settled claims of sexual assault and violence and recently was accused of bribery in Africa.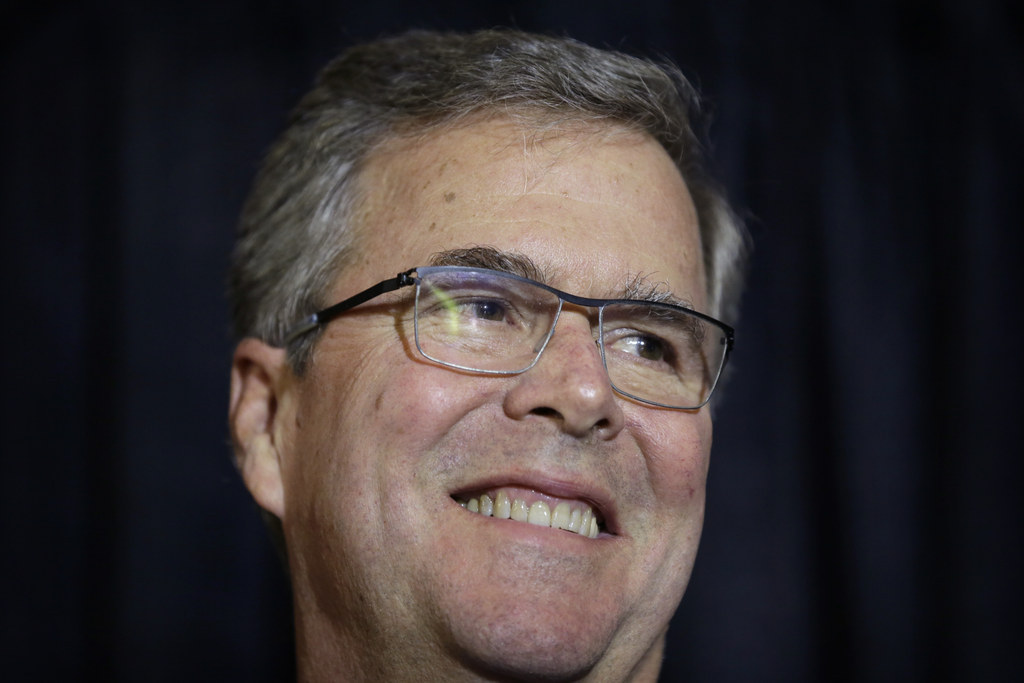 Former Florida Gov. Jeb Bush sat on an advisory board for a mining company with a controversial subsidiary firm that has settled claims of sexual assault and violence and recently was accused of bribery in Africa.
Bush was a member of Barrick Gold's international advisory board, a subsidiary of which has had to resolve legal issues related its North Mara gold mine in Tanzania. According to Barrick Gold's 2011 and 2013 annual reports, Bush served on the board during those years.
In 2013, The Globe And Mail reported African Barrick would be compensating 14 women who were sexually assaulted by police and security guards at the North Mara gold mine related to an incident in 2009.
"Fourteen women are presently receiving remediation packages," the company said in a statement to The Globe and Mail at the time. "Although the exact components of each package depends on the individual claimant, they have included cash compensation, sponsored employment to provide job training, financial and entrepreneurial training, education expenses for claimants' children, relocation expenses, home improvements, health insurance for claimants and their families, and counseling services."
According to the report, the "case began when about 10 women alleged that they were arrested at the North Mara mine site and sexually assaulted by company security guards or Tanzanian police." The compensation packages came after an internal investigation.
African Barrick changed its name to Acacia Mining in 2014, but Barrick Gold remains the majority shareholder in the company. African Barrick was spun off of Barrick into the African Barrick subsidiary in 2010.
In 2015, the company settled claims brought against it in 2013 related to incidents that occurred in 2011 in which hired police and security guards allegedly killed and injured villagers at the mine, The Guardian reported.
The company had maintained that police officers and their own security guards had been attacked by people trying to enter their mine.
The Wall Street Journal reported last year that an anonymous person alleged bribery at the company's Tanzanian operations.
A spokesman for Barrick distanced the company from Tanzanian unit saying the company was only connected "through our stake in Acacia," and said "it's not the kind of issue that the IAB would deal with. The IAB primarily advises on geopolitcal issues and trends in the countries where Barrick Gold operates. Barrick does not operate Acacia's mines. They have their own Board of Directors, their own CEO and management team."
The spokesman added the advisory board is "approximately 10 external advisers that meet once per year to provide advice to Barrick's board of directors and management on geopolitical and other strategic issues that affect our business. Individual members of the IAB may also provide advice to the board and management throughout the year as needed."
The company declined to disclose Bush's retainer fees. Bush's spokesman did not return a request for comment.
Past international advisory board members include former president George H.W. Bush, former Speaker Newt Gingrich, Vernon Jordan, a former advisor to former president Bill Clinton, and William Cohen, former secretary of defense under Clinton.