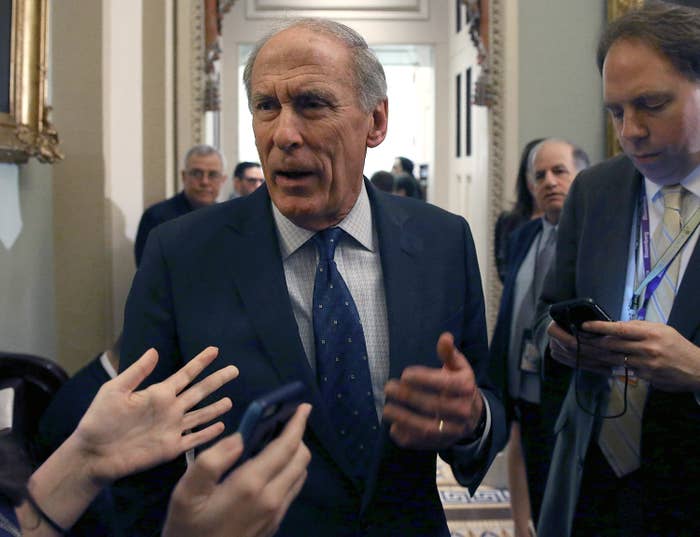 Republican Sen. Dan Coats of Indiana said on the radio Wednesday that John Kasich is the best equipped GOP candidate to be president, but acknowledged that the Ohio governor has no path to win the nomination without "very" a contested convention.
Coats added that he could't tell which of the remaining candidates could possibly unite the party. Indiana holds its primary on May 3.
"Well, I know you keep asking me that," said Coats on local radio on Wednesday morning. "Look, I want somebody who has the experience and that I think we can put trust in terms knows how to get us through this mess. In my opinion, and it's no secret, I supported Marco Rubio because I knew the Democrats feared him the most, they've told me so. They thought he was the future of the the Republican Party. That didn't work out."
"Right now, I think, John Kasich brings the experience that neither Ted Cruz or Donald Trump has to deal with tough issues," Coats continued. "He's proven that in his service both in Congress and as governor and made tough decisions. But you know there is no easy route for him to be the nominee, it would have to go to a very contested convention."
The senator said he didn't have any idea who could unite the party in a general election.
"That takes me to point, well, who can best win in November, who also can draw the most support to unite the party, and I'm still waiting to see how that plays out because right now I can't tell you who that is."