The governor's race in Wisconsin between incumbent Gov. Scott Walker and his Democratic challenger has quickly descended into a battle over who's a bigger outsourcer of jobs.
The Walker campaign recently launched a new ad attacking Burke's record on outsourcing during her time as an executive at Trek Bicycle. Burke was an executive at the company, founded by her father and also Wisconsin's secretary of commerce.
Trek employs 1,800 people, about 1,000 of whom work in Wisconsin. It makes bikes produced in German and the Netherlands, as well as China. On the other end, a report from 27 News showed the Wisconsin Economic Development rewarded at least two companies with tax credits and later outsourced Wisconsin jobs to foreign countries.
Now the Wisconsin Republican Party is running these billboards attacking Burke for outsourcing...but there's one problem: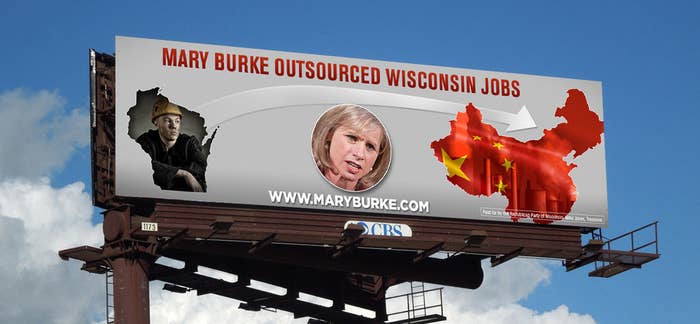 Here's the stock photo as it appears online as well as the photographer's page, which is one of several photos identifying him living in Russia.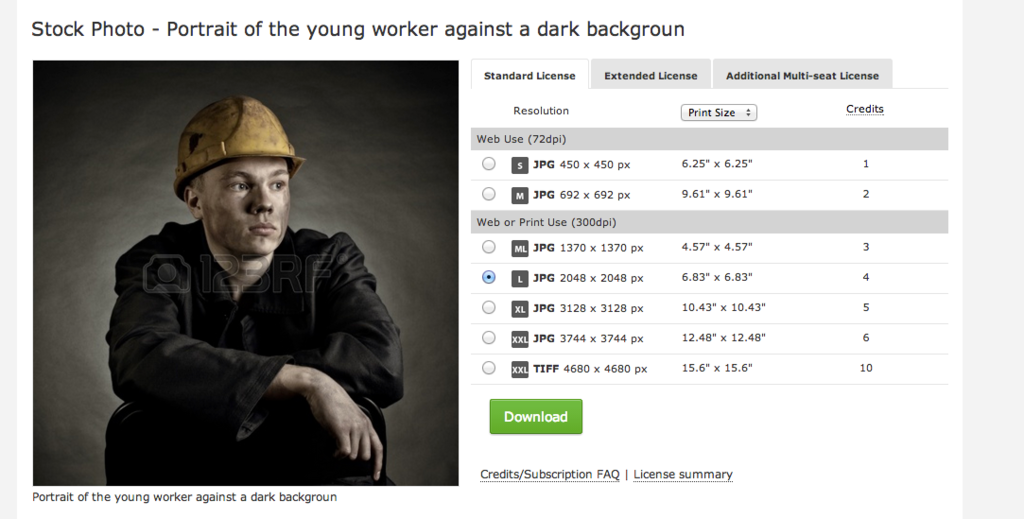 According to the Wisconsin Republican Party they are running the billboards "in multiple markets across the state."
The Wisconsin Republican Party defended the billboard in a statement to BuzzFeed:
"The image was purchased from an American company for a graphic that was designed by an American company, and was placed on Wisconsin billboards."