According to terrorism and extremism expert J.M. Berger, al-Qaeda was using this hashtag to solicit ideas for media ops.
The hashtag translates to "suggestions for the development of jihadi media," Berger said.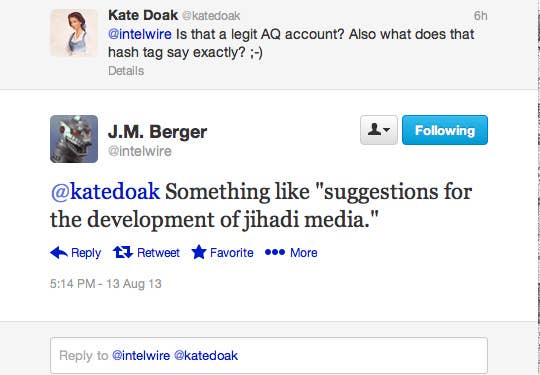 After soliciting help, the jihadist hashtag was overtaken with people sending tweets mocking the hashtag's original purpose.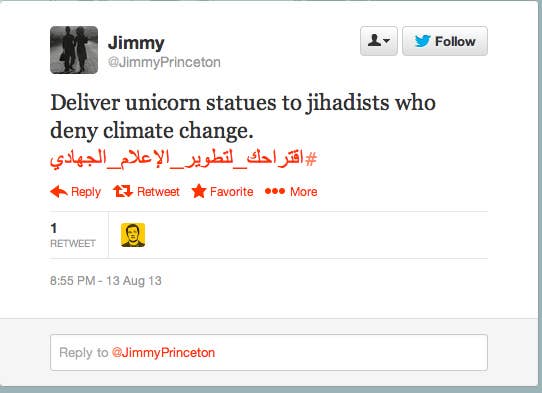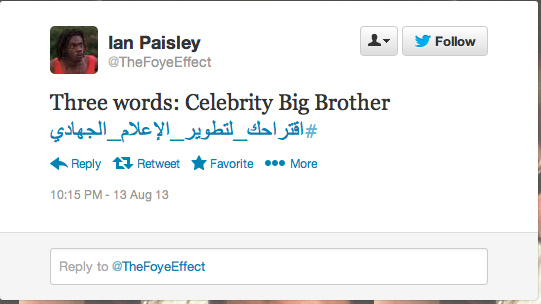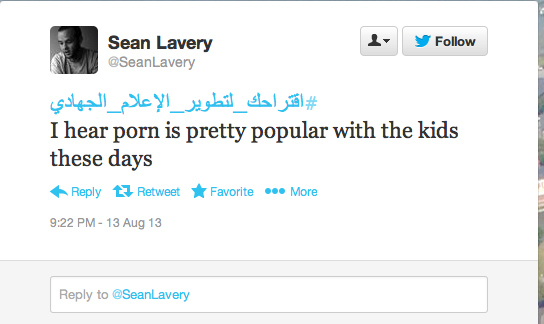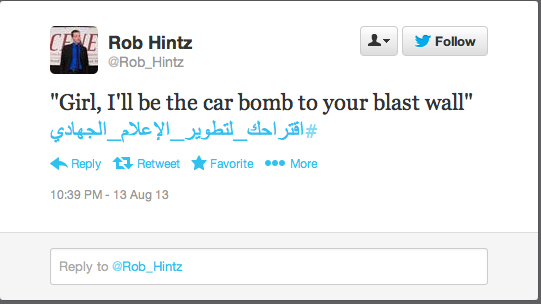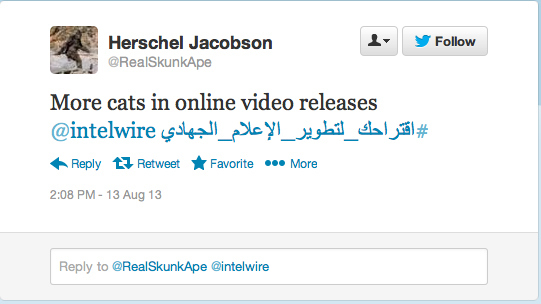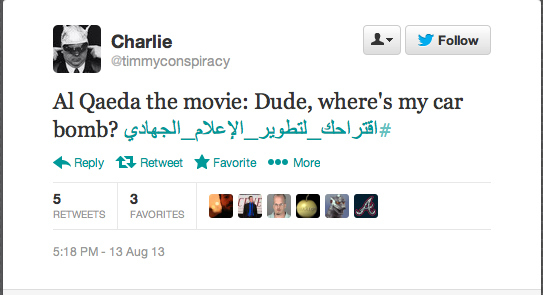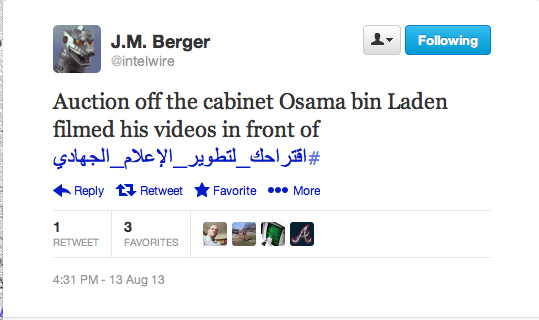 Some on the hashtag were not so happy it was being trolled.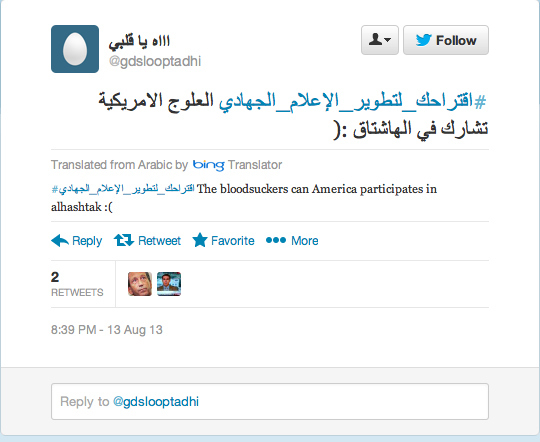 Berger later thanked everyone for helping out.