Home Targeted For Gun Robbery Was On Controversial Gun Map
A Republican official goes out on a limb, and blames the Journal News. "A virtual shopping list for criminals and nut jobs."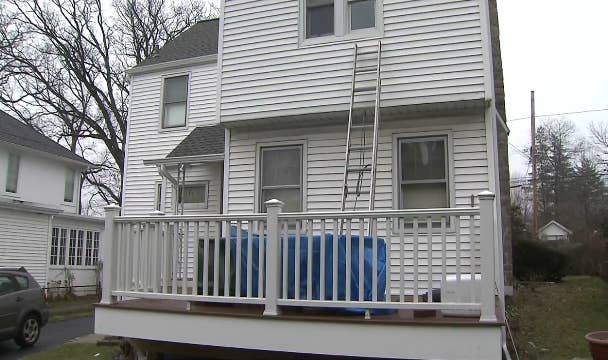 A home that was included on a controversial map of gun owners in upstate New York published by a local newspaper was burglarized Saturday. The burglar's target was the gun owner's safe according to News 12 police sources.
Two burglars broke into the home Saturday even with a ladder to a second story window according to Newsday. The burglars were unsuccessful in opening the gun owner's safe and one suspect was take into custody.
And while police haven't commented on whether the gun map had ties to the robbery a New York State Senator is already making that connection.
In a statement, State Senator Greg Ball, a conservative Republican who represents many of those listed on the gun map and has called for legislation to make gun license information secret, said the local newspaper that published it should be held accountable.
The Journal News has placed the lives of these folks at risk by creating a virtual shopping list for criminals and nut jobs. If the connection is proven, this is further proof that these maps are not only an invasion of privacy but that they present a clear and present danger to law-abiding, private citizens. Former convicts have already testified to the usefulness of the asinine Journal News 'gun maps' yet the reckless editors are evidently willing to roll the dice, gambling with the lives of innocent local homeowners.
While Senator Ball's office mentions "it is reported that the burglar used The Journal News' interactive gun map to target a home included on the map," BuzzFeed was unable to find a news organization reporting this Sunday.