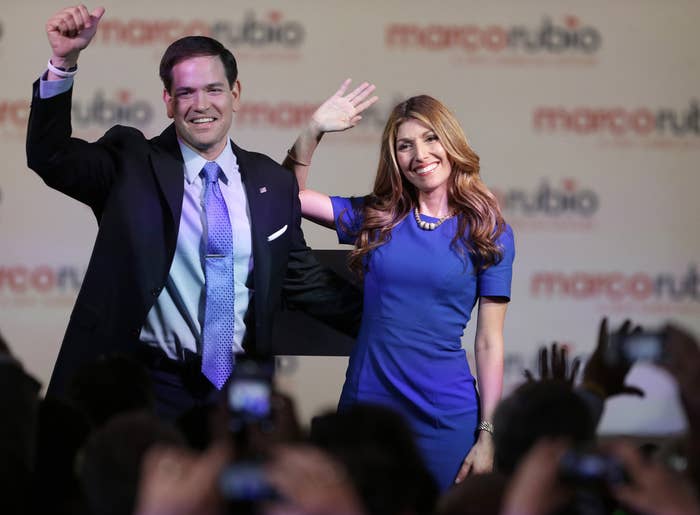 Republican presidential candidate and Florida Republican Sen. Marco Rubio got pretty good reviews as a professor at Florida International University. Rubio's syllabus and professor ratings, obtained via an open records request provide insight into the course he has taught since becoming a professor at the school.
The course has been the subject of numerous profiles, including one in the Washington Post and one in Politico.
Rubio's recent courses focused on America in the post-Cold War world and the history of America's political parties with a focus on demographics along with a focus on how Florida is a major player in presidential elections.
Here's the syllabi for the courses he taught:
Here are his reviews. They were pretty good. Most people expected to get good grades:
Here's Rubio's whole personnel file: