HealthCare.Gov Official: Part Of Site "Failed So Miserably" We Couldn't Let People Use It
The "anonymous shopper" feature didn't launch because it failed terribly, not because the White House was scared of sticker shock, an official says.
Republican Rep. Darrell Issa, the chairman of the House Oversight Committee, held a hearing Wednesday on the rollout of HealthCare.gov.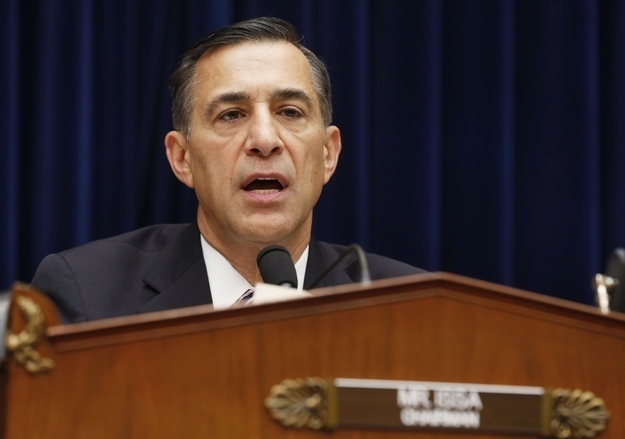 One aspect of the hearing focused on the so-called "anonymous shopper" feature of the ObamaCare website, which House Republicans contended wasn't launched because the White House feared higher premiums might drive people away.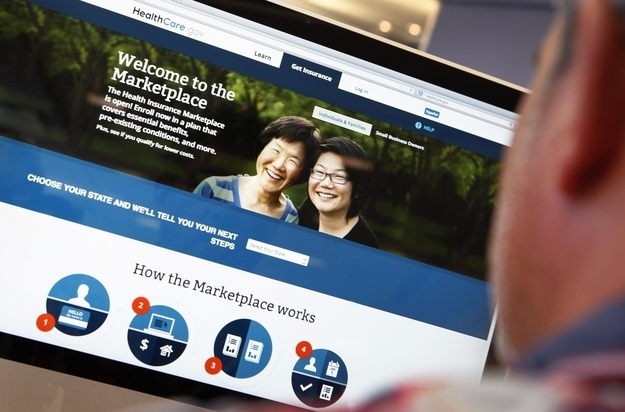 The "anonymous shopper" feature would have allowed people to browse for health insurance without signing into the website.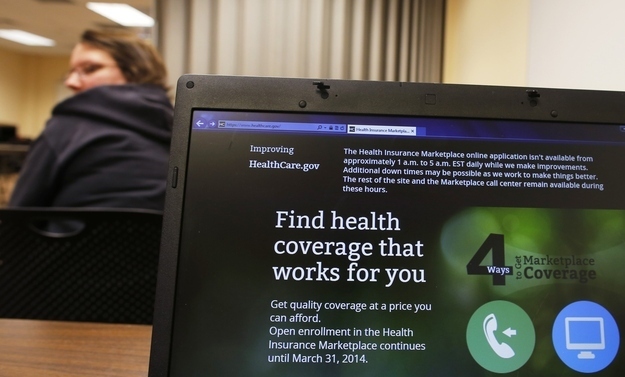 Henry Chao, the Deputy Chief Information Officer at the Center for Medicare and Medicaid Services said the feature was not launched because "it failed so miserably we could not consciously let people use it."
At CMS, Chao is the Obamacare website's chief project manager.
"I look at the facts of whether a system is going to be ready. And, of course, everything is not 100% perfect," Chao said. "In this case, it failed so miserably that we could not conscionably let people use it."