The image Republican Kansas Sen. Pat Roberts on every page of his website and on his press releases of a sunset on a sunflower field is of a field in Ukraine.
An image on his Facebook page is likewise from Ukraine.
Kansas is the Sunflower State.
Here's the header used on every page of Roberts' website: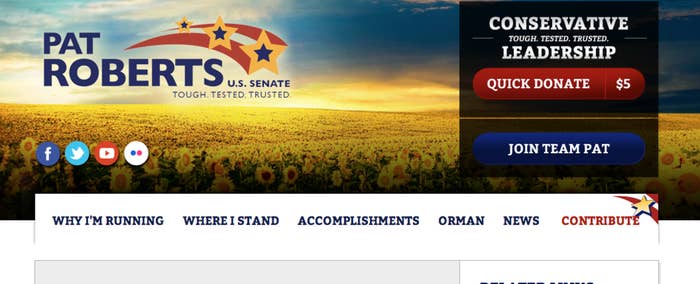 Here's the image on the press releases sent out by the Roberts campaign: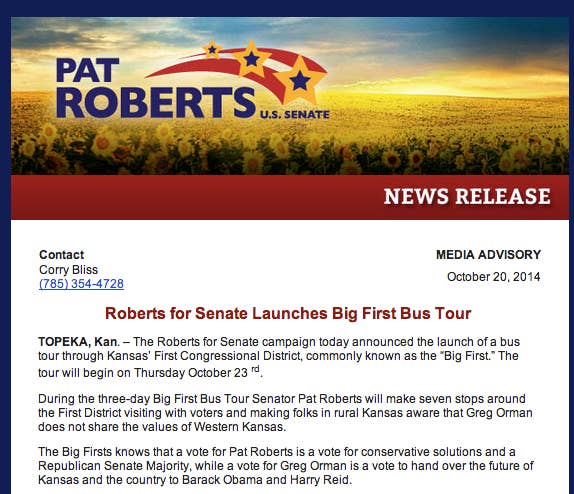 Here's Robert's image pulled out from his website:

Here's a better look at the stock image, which appears to have been altered somewhat for the graphic.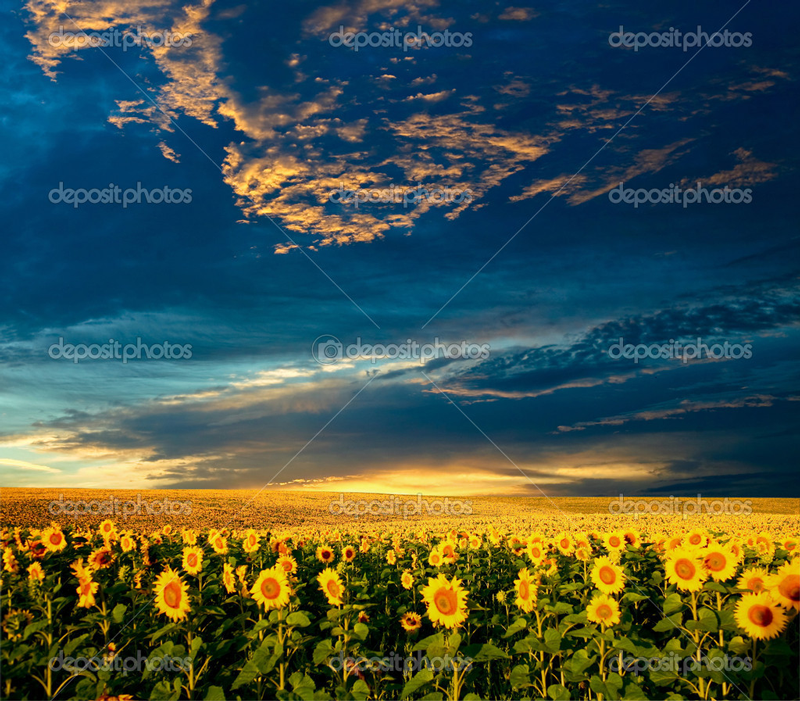 The image comes a series of sunflower photos from Ukraine-based photographer Mykola Velychko.

Velychko goes by the username Velkol on stock image sites, says he is located in Starokostiantyniv, Ukraine, and even labels the photo of the same field Roberts uses as being based in Ukraine. Here's his user page: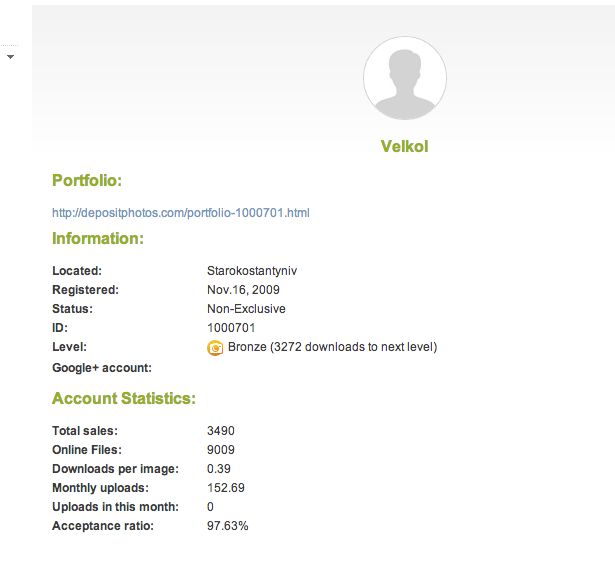 And here's same field labeled as "a field of sunflowers, in the south of Ukraine."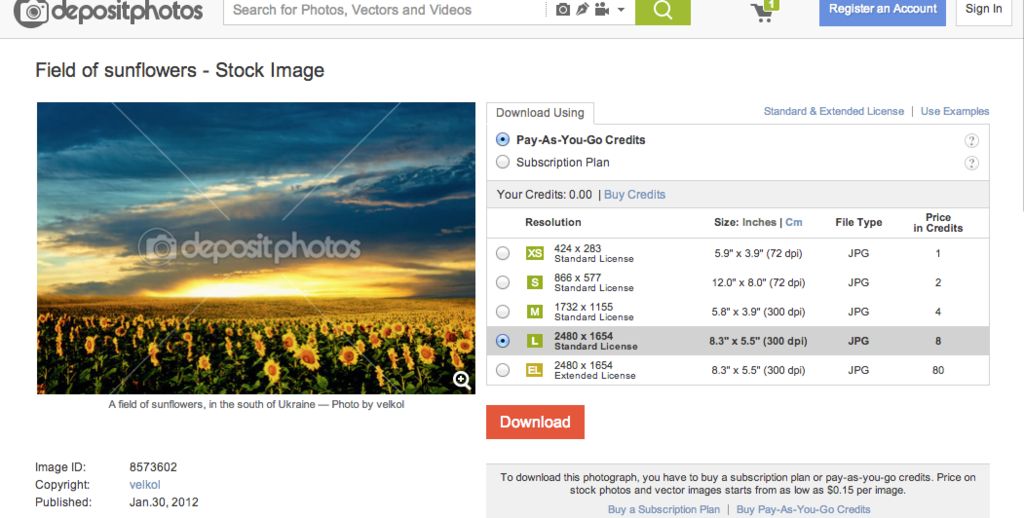 And here's another sunflower field image on Roberts' campaign Facebook: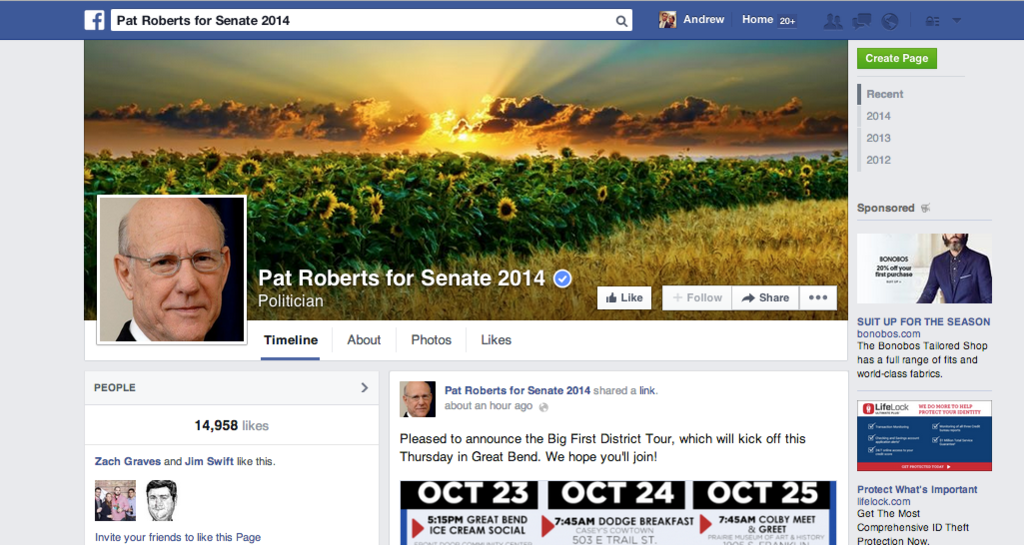 It likewise comes from the same Ukraine-based photographer: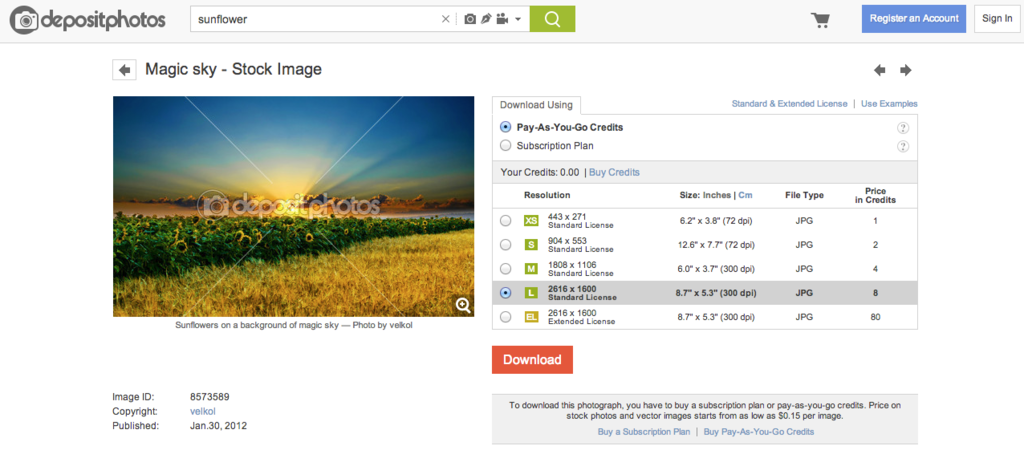 And here's the same image with Velychko's name attached: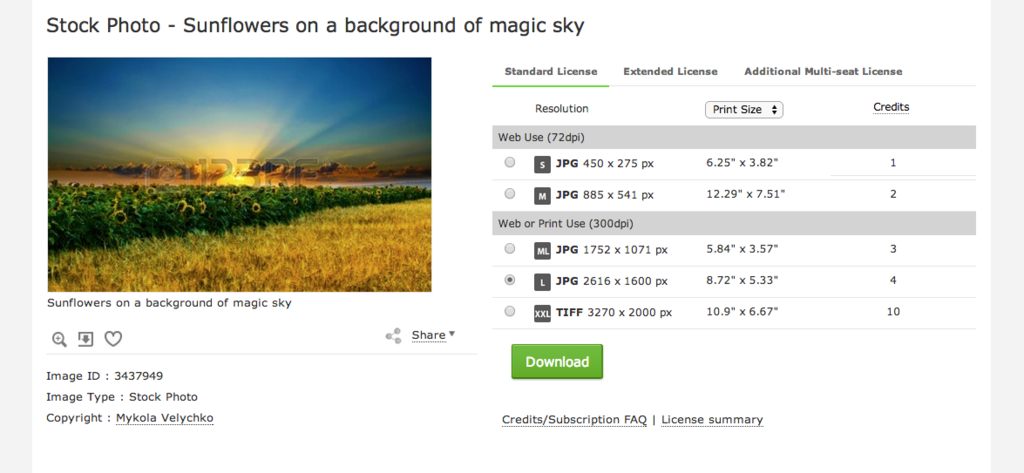 Velychko also has a personal site under his stock image website user name: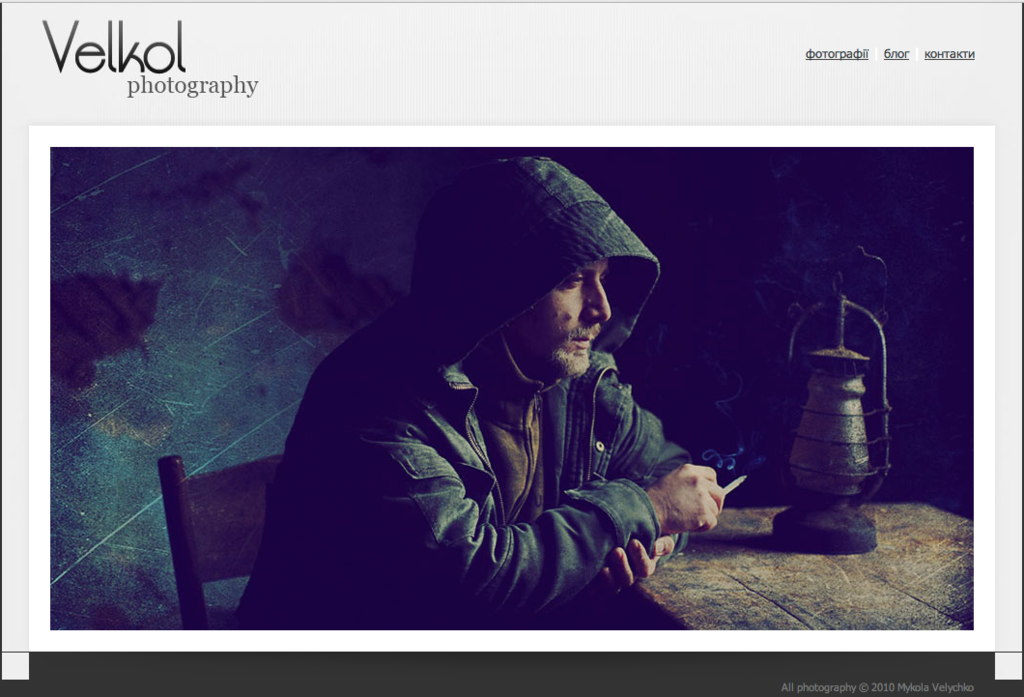 Corry Bliss the campaign manager for Pat Roberts said it was "obviously a stock image."
"Is this a joke? It's obviously a stock image used by our digital firm to reflect that Kansas is the Sunflower State. But given the many serious issues facing our country right now, I doubt voters care about this silly line of attack by Greg Orman and his liberal allies."