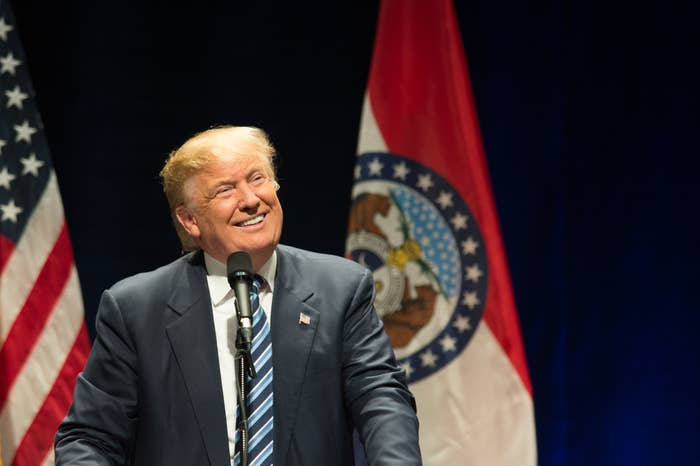 Rep. Glenn Grothman, a Republican from Wisconsin, called Donald Trump "an embarrassment as a person" in a radio interview on Friday in which he harshly criticized his party's frontrunner.
Grothman, appearing on WTMJ radio's Charlie Sykes Show, said, "It's scary in this regard: I've publicly said I would vote for him if he's our nominee, but I remember when Bill Clinton ran as the Democratic nominee and he was such an embarrassment as a person. You know, I thought the Republicans would never stand for putting somebody up there who's an embarrassment as a person. You look at Trump University, my goodness."
Grothman continued, saying, "You look at the way he behaves. If your 8-year-old child behaved that way, you'd wonder if there was something wrong with them. You'd chastise them. This is the president of the United States."
On Friday, Grothman endorsed Ted Cruz for president.