Glenn Beck: John McCain Called Louie Gohmert "Retarded"
Gohmert ally Beck coming to the Texas Congressman's defense.
Speaking at the Value Voters Summit last week, Texas Rep. Louie Gohmert said Arizona Sen. John McCain "supported al-Qaeda" for supporting Syrian opposition to Bashar al-Assad.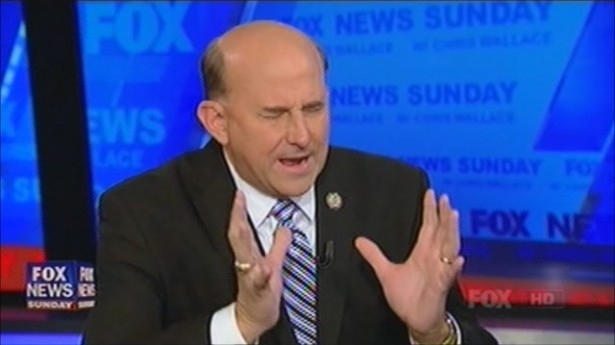 Asked about the comments McCain said "sometimes those are, comments like that are made out of malice, but if someone has no intelligence, I don't view it as being a malicious statement. You can't respond to that kind of thing."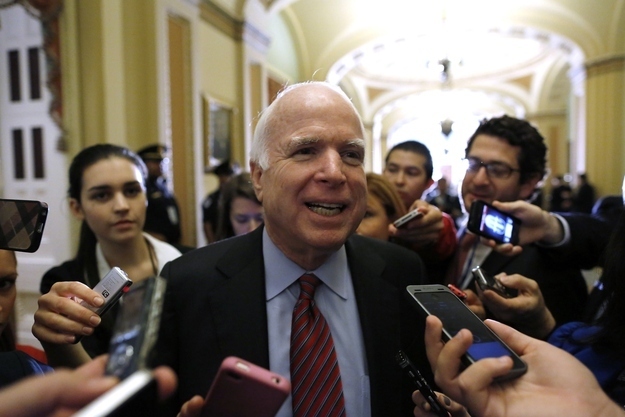 According to talk show host Glenn Beck, McCain called Gohmert "retarded." "He is so stupid, Louie Gohmert, he's retarded," Beck said. "I'm not gonna make fun of the retarded. That's what he's saying."