Marco Rubio Is A Serious Football Trash Talker
Seminole smash.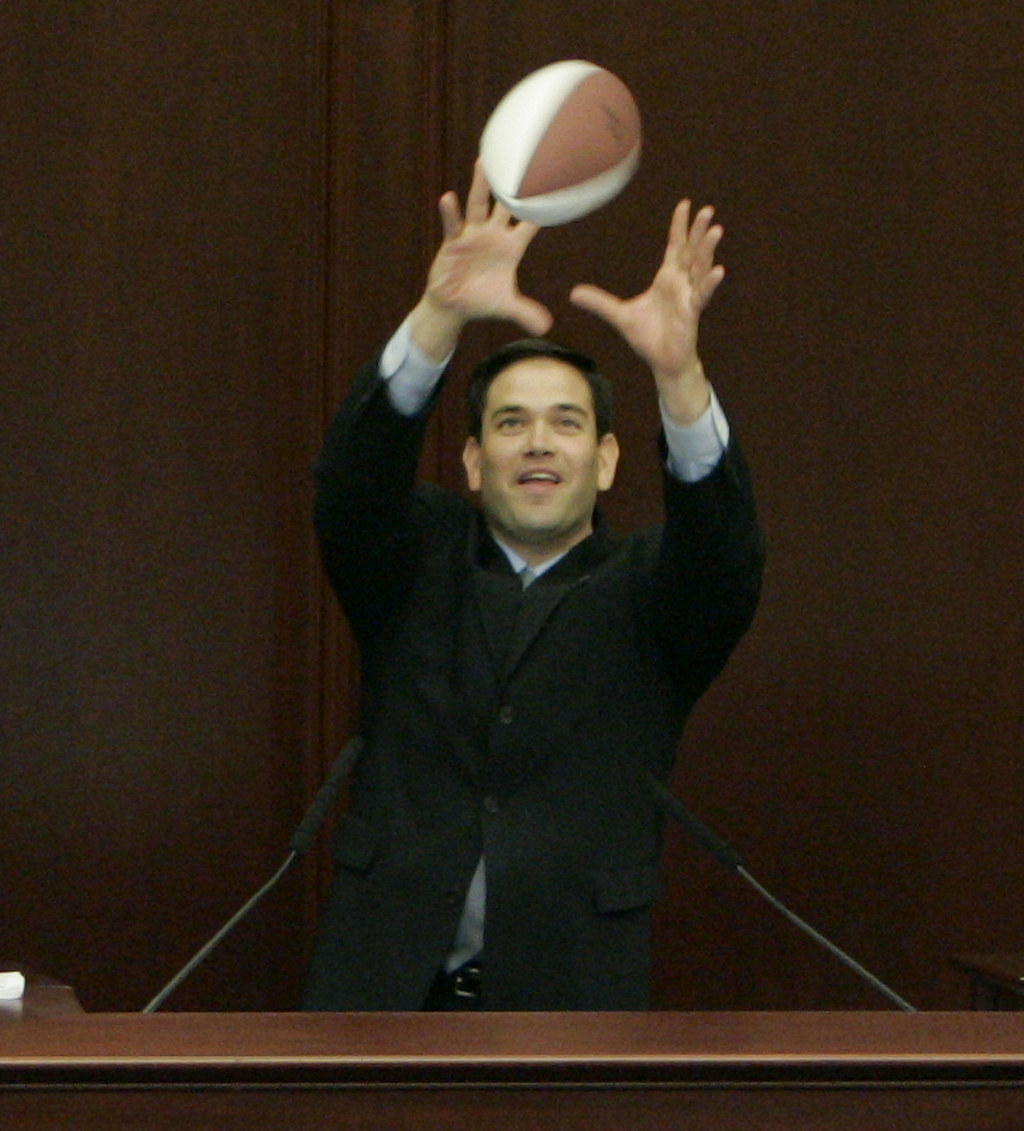 "Look, I don't have anything against Florida State. I think there has to be a school where people who can't get into Florida can go to college," Florida Sen. Marco Rubio said this week on KNXO 1460.
Rubio is a graduate of the University of Florida. Florida State University is UF's biggest football rival.
Listen to the audio:
More recently, he decked a kid in the face with a football in Iowa. Rubio noted to radio host Simon Conway that "we have some work to do with that young man."