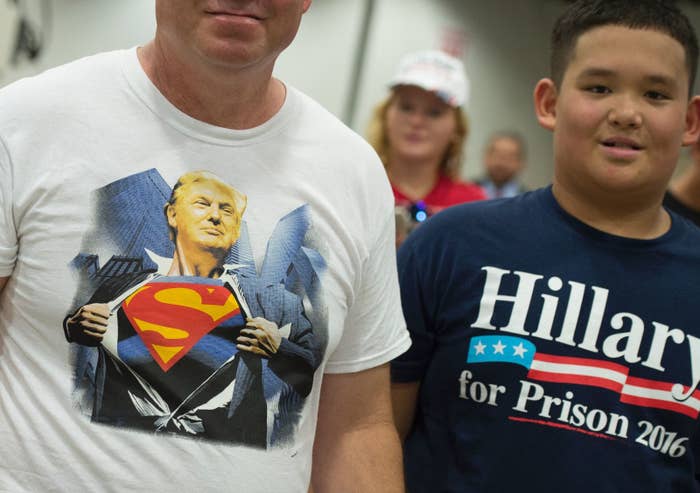 Former Donald Trump campaign adviser Michael Caputo says some state operatives are resigning from the campaign.

"The nuts and bolts, in really important states like Pennsylvania, North Carolina, other places that they really, really have to win, they've got some very, very experienced operatives who've worked on the statewide and presidential campaigns in those very states before," Caputo said Monday on WBEN NewsRadio 930AM. "So I'm more confident about the field game than I was, say, 10 days ago."
"But I got some unfortunate news yesterday, where I found out that some of the operatives are actually leaving," he continued. "One in particular that I helped put in place is leaving and gone on to other employment. So there are some resignations happening farther down, beneath the skim of this campaign, that are a little bit troublesome."
Caputo declined to identify to BuzzFeed News which operative or operatives he was referencing, but said he had expected resignations by now and was proven wrong. The Trump campaign declined to comment.
Caputo resigned earlier this year after celebrating on Twitter the ouster of controversial Trump campaign manager Corey Lewandowski.
Earlier in the interview, Caputo said he was "nervous" about the changes in the Trump campaign, saying new Trump campaign executive Steve Bannon had never worked on a campaign before.