Five Businesses Who Say They Will Be Hurt By Taxes Going Up
Republicans warn that tax increases on the rich likely to take effect next year will hurt small business.The heads of some of America's mid-size franchise chains talked to BuzzFeed, about why tax increases, even, and sometimes especially on the top 2% of wage earners would be bad for their franchisees.
1.
Donald Fox, CEO of Firehouse Subs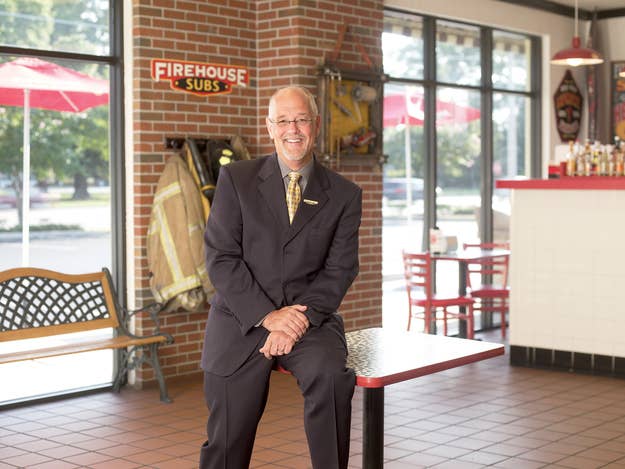 2.
Darin Harris, COO of Primrose Schools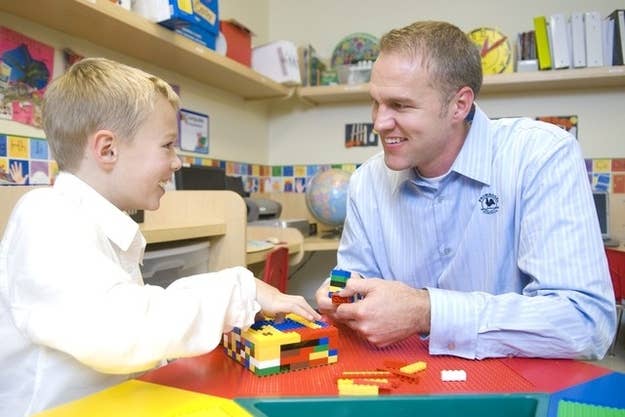 3.
Russ Reynolds, President and CEO of Batteries Plus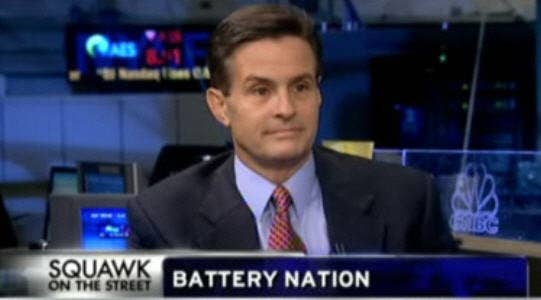 4.
Jeffery A. Wesley, CFO of Two Men And A Truck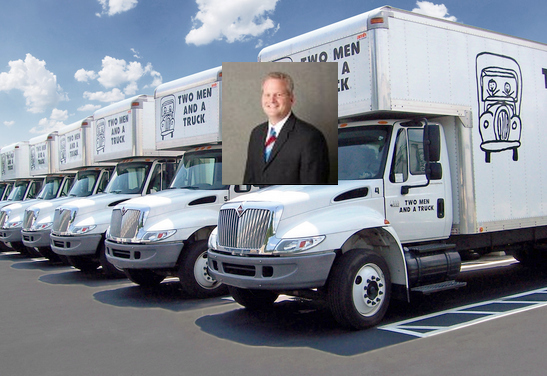 5.
Christopher Grandpre, Chairman and CEO of Outdoor Living Brands