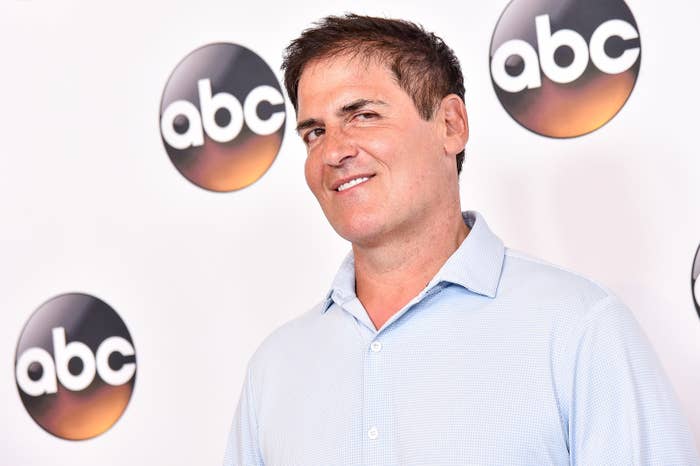 Independent conservative candidate Evan McMullin says if elected he might want billionaire Mark Cuban as his vice president. Cuban told BuzzFeed News he's open to the idea.

"Mark Cuban is somebody, frankly, we've talked about, but I haven't spoken with him directly but that sort of person, somebody who understands, somebody who's been an entrepreneur, somebody who understands the bigotry and divisiveness of Donald Trump isn't something that helps our country," McMullin said on the Alan Colmes Show on Thursday evening.

McMullin has said he is using a placeholder vice presidential candidate on the ballot until he picks his potential running mate. Cuban, who is currently backing Clinton, says he's open to discussing it if McMullin were to win.
"If he gets elected I'm happy to discuss :)," Cuban wrote to BuzzFeed News.
McMullin has said his campaign's goal is take enough votes to deny either candidate a majority and throw the election into the House of Representatives.