Eight Presidents With Cats
For some, the White House was purrfect.
1.
President Obama meets Larry the Downing Street cat.
2.
George Bush with his cat Ernie in 2000.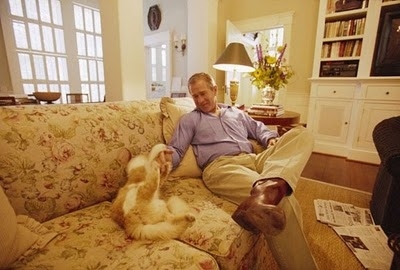 3.
Bill Clinton with his cat Socks.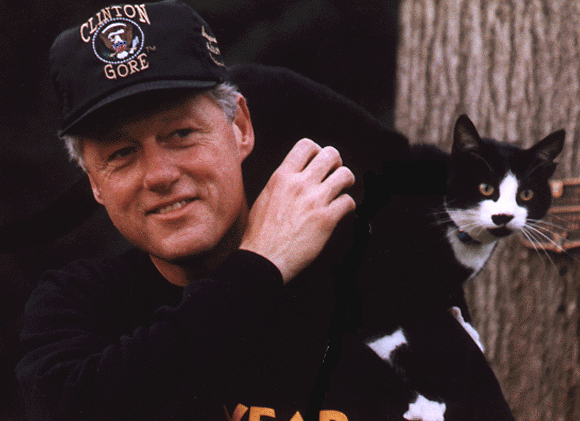 4.
Nancy and Ronald Reagan with two cats at their ranch.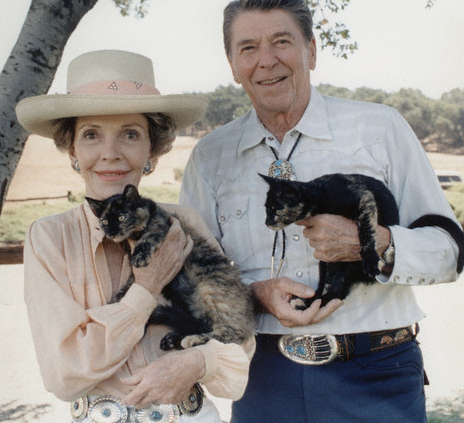 5.
Jimmy and Amy Carter with their cat.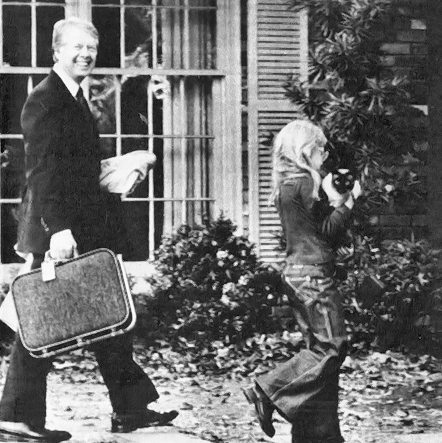 6.
Nixon petting a lion.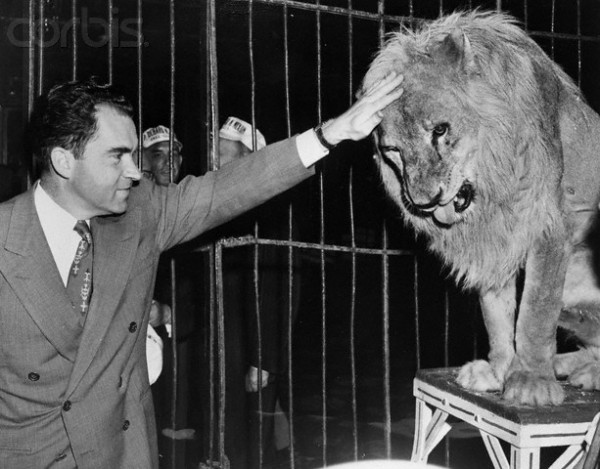 7.
John and Jackie Kennedy with their cat.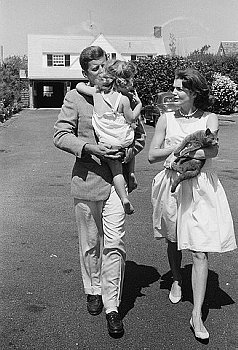 8.
Calvin Coolidge with his cat.