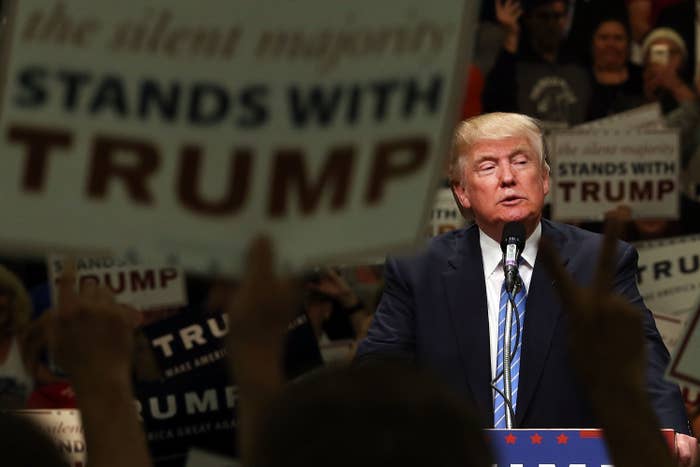 Ed Rollins, the strategist and co-chairman of a super PAC backing Donald Trump, suggested on the Alan Colmes Show this week that longtime Trump ally Roger Stone is jealous of his success.
Rollins, who runs the pro-Trump Great America PAC, said he expects competition from other super PACs, but does not expect Stone to be much of a competitor. Stone tweeted earlier this month that Rollins "is an incompetent buffoon who can't find his ass with both hands."
"Well, I have a long history, it's not a good history with Roger Stone," Rollins said. "I'll bite my tongue and not say anything."
"We have a long history," Rollins added. "I always kind of got jobs that Roger thought he should have. I don't want to say it's jealousy, it maybe something else. But there is nothing I can do about it."