On Saturday, James Pindell a reporter for WMUR-TV in New Hampshire tweeted that a tracker from the opposition research group American Bridge was recording political speakers at a memorial service.

The service was for New Hampshire Executive Councilor Ray Burton who died in November. The service was held at Plymouth State University.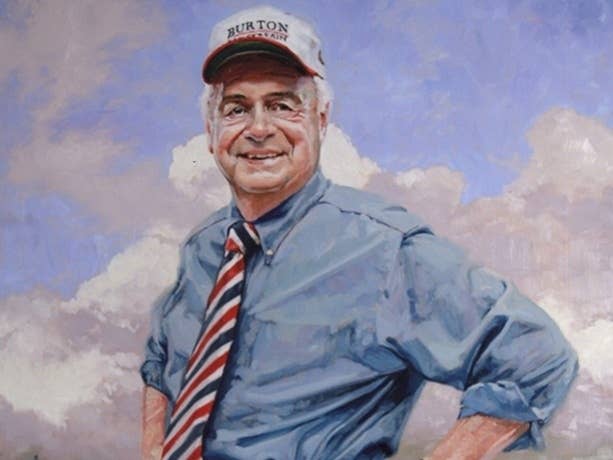 The New Hampshire Republican party announced they would ban American Bridge from all party events after they "crashed" the service.
"It is disgusting that a Democrat-affiliated group like American Bridge would politicize a memorial service and use this non-partisan event to try and score cheap political points," said NHGOP Chairman Jennifer Horn. "Clearly this classless liberal political organization has crossed the line, and as a result of its outrageous behavior, American Bridge trackers are immediately banned from all New Hampshire Republican State Committee sponsored events. Additionally, we will encourage all candidates, and local Republican committees to remove American Bridge staff from their events."
The group apologized on their Twitter feed Monday.
A source close to the group said there was a misunderstanding between how the event was described in the group's calendar and the tracker in New Hampshire, and that Bridge found out the tracker was at the event they asked him to leave and delete his footage.
In a statement to BuzzFeed, AB reiterated it's apology saying again it was a miscommunication and a mistake.