Democratic Congressional Candidate Once Pled Guilty To Public Urination, Produced Low-Rated Movie
"I learned a lot from my mistakes and have grown to become a successful adult," Ravi Patel told BuzzFeed News.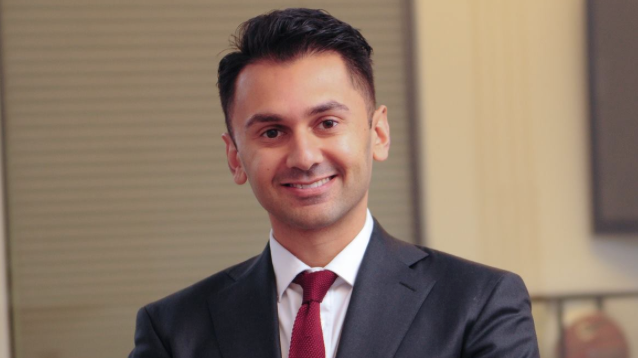 Ravi Patel, a Democratic candidate for Congress in Iowa's 1st district, pled guilty to public urination in 2005 according to court records accessible online.
Patel was 20 at the time of the guilty plea and was fined $50 in November of 2005. The incident took place in Iowa City, Iowa, the location of the University of Iowa, where he attended school.
Court records also show Patel twice pled guilty to underage drinking during his time at the school.
"In my teenage years, like many people, I had some growing up to do. I made some foolish, immature mistakes, I am not proud of it, but I took responsibility for my actions," Patel said in a statement on the incident.
"I have never made any attempt to hide this part of my life. I learned a lot from my mistakes and have grown to become a successful adult. Since that time I have applied myself to my professional life where I have helped grow our family business to one of the most successful hotel companies in the country."
Patel earned degrees in Business Management and Entrepreneurship from the University of Iowa according to his campaign biography. Patel, a hotel executive in his family's business, recently announced he raised more than $525,000 before the upcoming fundraising deadline. He would be one of the youngest members of Congress if elected.
In 2013 Patel was also an executive producer on the movie The Formula, revolving around "two engineers who, after failing in their own love pursuits, stumble upon a formula for picking up women," according to The Daily Iowan.
Patel had a small cameo in the film besides his title saying, "have fun, boys – plenty of food and females" in a party scene.
Patel announced his campaign for Congress in February. If nominated he would be challenging Republican Rep. Rod Blum.
Here's the court record and the ticket: