Maryland Democratic Candidate Slams His Opponent's Military Service: "This Is A Real Job"
"This is a real job."
Maryland Attorney General Doug Gansler and Lt. Gov. Anthony G. Brown are vying for the Democratic nomination in the state's 2014 gubernatorial election.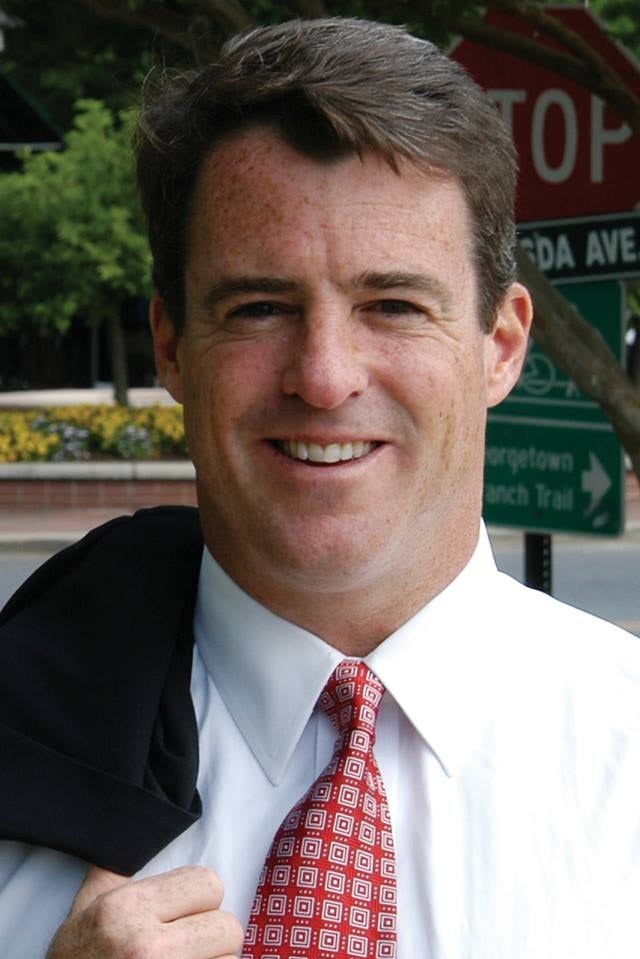 Speaking at the the Maryland gubernatorial candidate's forum Monday, Gansler seemed to take issue with Brown's ad, saying that being governor is "a real job."
"You know I'm running against somebody who has never managed anybody, never run anything. You know his ads are about how he was a lawyer in Iraq, and that's all fine and good, but this is a real job."
Gansler's made controversial comments before. Last year, he said Brown's campaign slogan was based on his race.
"I mean, right now his campaign slogan is, 'Vote for me, I want to be the first African American governor of Maryland,' " Gansler (D) told the group. "That's a laudable goal, but you need a second sentence: 'Because here's what I've done, and here's why I've done it.' "
Gansler clarified his comments to BuzzFeed:
"I want to clarify comments I made in the middle of a forum today about Maryland's failed rollout of the Affordable Care Act and Lt. Governor Brown's leadership. I have the utmost respect for his military service and for veterans. The point I was trying to make is that Anthony Brown's only attempt to lead as Lieutenant Governor was the unmitigated debacle of the health exchange website that denied Marylanders access to health care and cost taxpayers nearly $200 million."