Check Out These Middle Eastern Leaders As American High School Students
Israel Prime Minister Benjamin Netanyahu went to public school in Philadelphia while King Abdullah II of Jordan went to Deerfield Academy in Massachusetts.
Netanyahu's yearbook photo.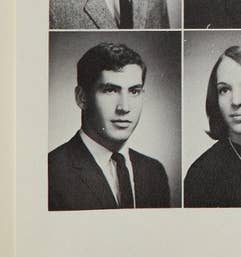 Netanyahu in a soccer game.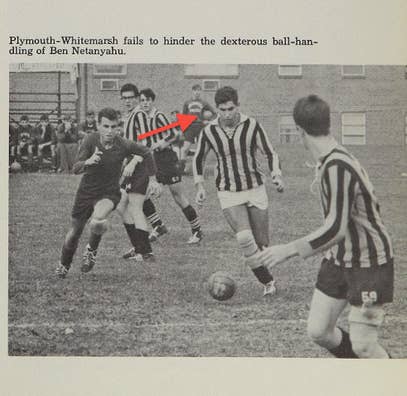 Netanyahu as a National Merit Scholar.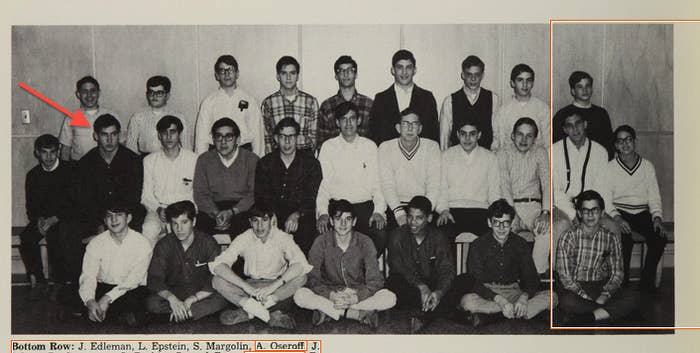 Abdullah II of Jordan as varsity wrestling captain.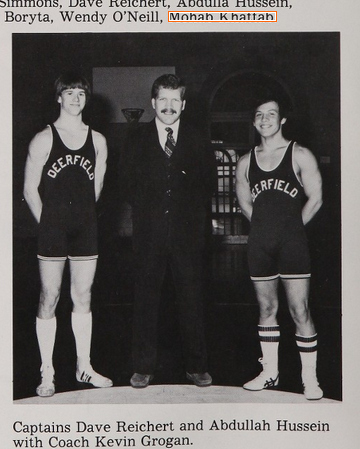 Abdullah II's senior photo.
Abdullah II eating with classmates.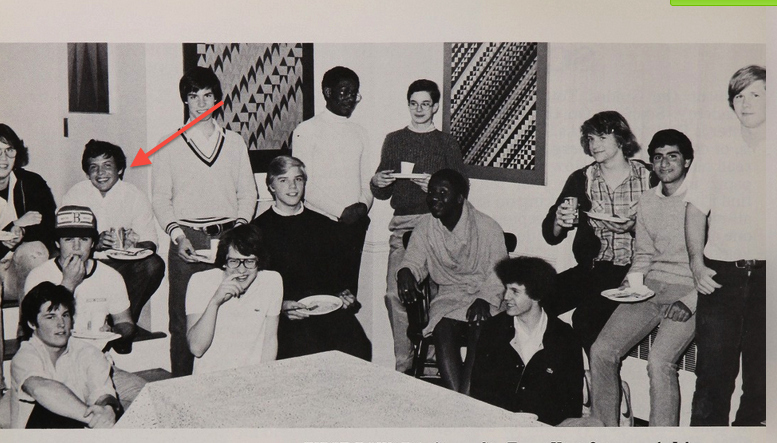 The Deerfield Academy wrestling group shot.