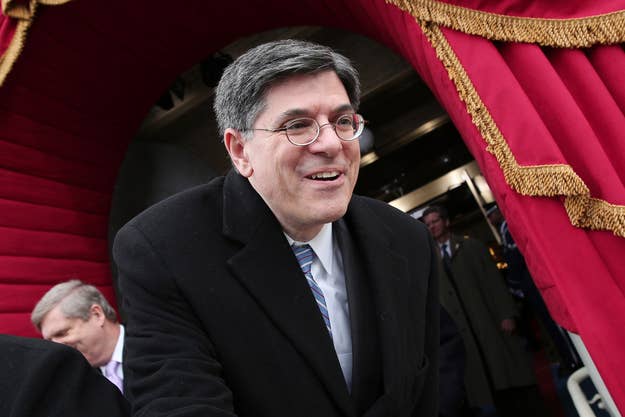 An investment Jack Lew made in the Cayman Islands has been flagged as an issues by House Republicans multiple sources close to the process told Politico.
"He's got to still answer some questions or we may have to postpone the hearing," said Hatch, who has been critical of Lew's nomination to Politico Thursday. "Right now, I've agreed to the hearing date but it is subject to having answers to the questions that were raised. They aren't difficult to answer, they can answer them."
But when Henry Paulson, then the CEO of Goldman Sachs, was nominated to be Treasury Secretary by President Bush in 2006, Republicans didn't find issues with Paulson's large investments in the Cayman Islands and Hatch gave a statement in support of Paulson's nomination.
Paulson's financial disclosure showed 21 Cayman investments.