Bruce Braley is a Democratic congressman and candidate for Senate in Iowa.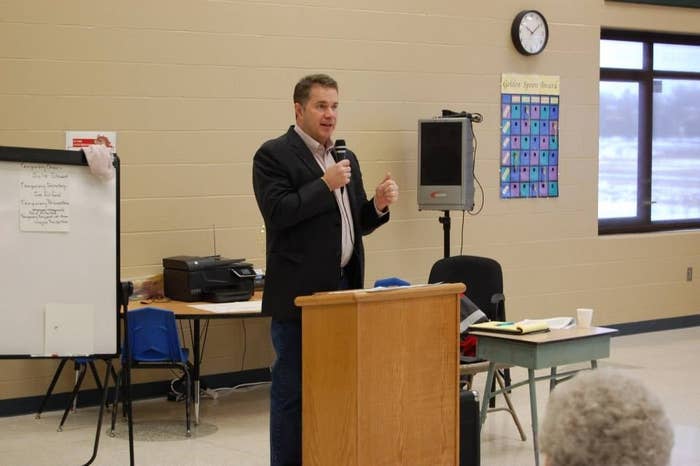 He recently called the state's Republican senator Chuck Grassley a "farmer" with no law degree.
"If you help me win this race, you may have someone with your background, your experience, your voice — someone who's been literally fighting tort reform for 30 years in a visible and public way on the Senate Judiciary" Committee, said Braley. "Or you might have a farmer from Iowa who never went to law school, never practiced law, serving as the next chair of the Senate Judiciary. Because if Democrats lose the majority, Chuck Grassley will be the next chair of the Senate Judiciary."
Then Braley sent out a press release touting his farmer credentials and the Des Moines Register found that it misspelled several basic farming terms like "detasseling" and "baling."
A photo he posted to Facebook is actually a farm in England, NOT Iowa.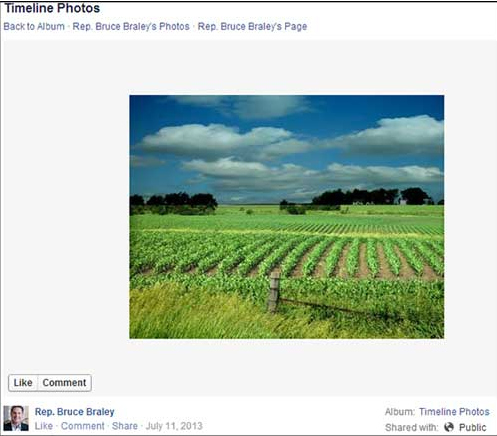 TripAdvisor lists the farm as a fruit farm in England and an employee of the farm named Sonya confirmed to BuzzFeed the photo was of Cammas Fruit Farm.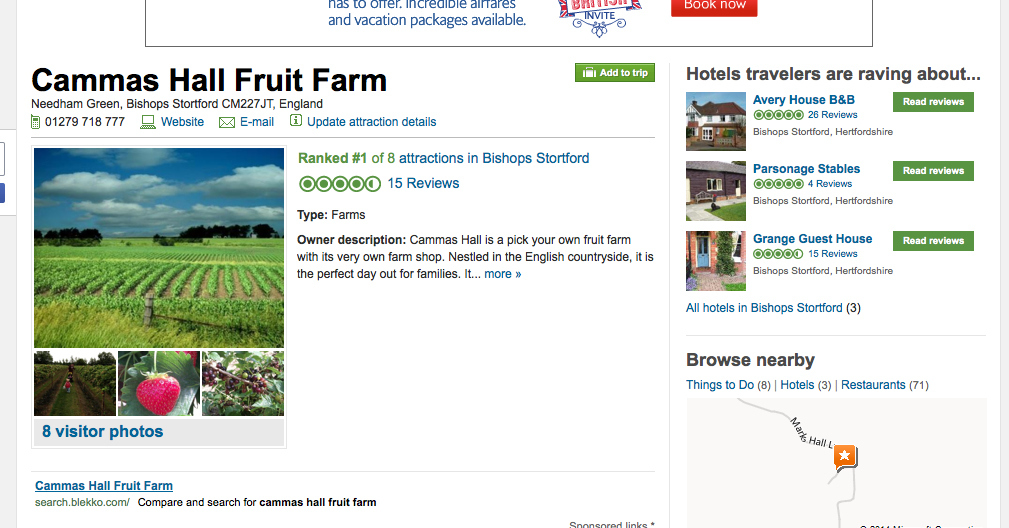 It has since been taken down: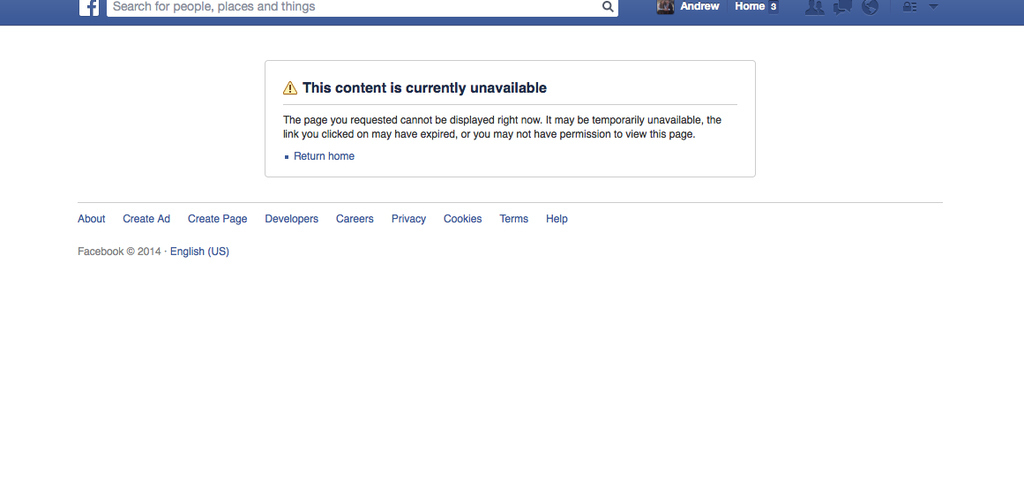 A Google search shows, however, it is the first result that comes up when you search for "Iowa farm."
Another photo on Braley's Facebook page, the display image for a poll on the minimum wage, featured a worker in Mazatlan, Mexico, NOT the U.S.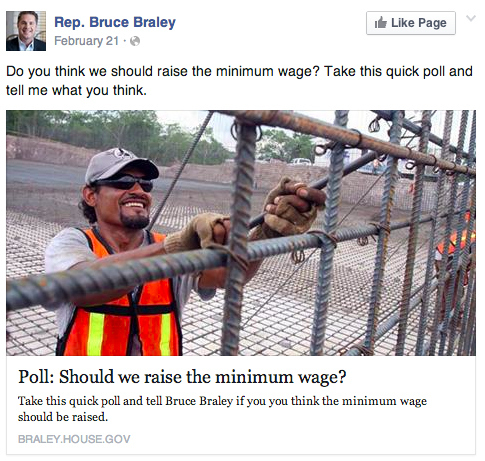 A spokesman for Braley says they are fixing the issues: