The website Blow-me.org is registered to Republican Texas Rep. Blake Farenthold, according to an internet registration page.
The website was registered by Farenthold when he owned a computer consulting business.
The telephone number that registered the domain goes to the Elect Blake Farenthold Committee and previously was associated with Farenthold Consulting Group, the congressman's former computer consulting business.
The email address the website is registered to, blake@blake.com, has been associated with the congressman since 1996.
A spokesman told BuzzFeed News that Rep. Farenthold would not be renewing the domain.
"Prior to serving in Congress, Mr. Farenthold operated a computer consulting company that routinely bought domain names including the one in question. The domain name has never been used and Mr. Farenthold has no intention to renew it."
Farenthold's business website in 1996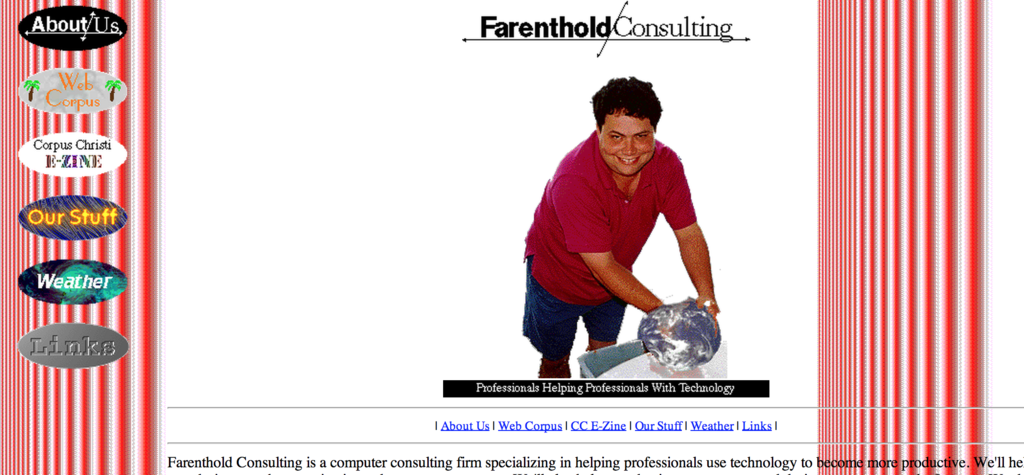 This story has been updated to reflect comments from Farenthold's spokesman.